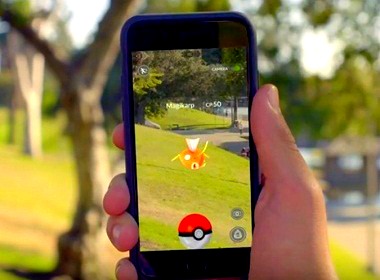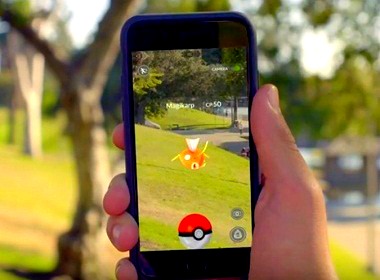 Pokemon Go fever has consumed Ukraine. Ukrainians are going crazy about capturing Pikachus, Charmanders, and other funny creatures from the popular mobile application game. And while some users just play the game, others manage to earn on Pokemon Go.
Pokemon Go in Ukraine
Pokemon Go is the first successful augmented reality game. The game uses your smartphone's GPS to detect where you are at the moment and sends you some Pokemon. It "appears" somewhere around you and you're supposed to find and catch it. People all over the world are going crazy about the game playing it in offices, parks, cafes, and wherever possible.
Ukrainian cities like Kiev and Lviv are full of cute characters from the game.
Making money on Pokemons
Some enterprising Ukrainians found a way to take advantage of the situation—they make money on the popular app.
In Ukraine, you can hire a personal trainer to teach you how to hunt Pokemons or book a taxi to catch them. Devoted fans can buy school bags decorated with the game's heroes.
The simplest way to make money on Pokemon Go is to sell accounts that have already accumulated a decent score. Ukrainians are selling access to their accounts for around 100-500 hryvnia (USD $4-$20). The price may go up to 1,000-3,000 hryvnia ($40-$120) for the most advanced accounts, according to KP.ua.
Other users who have lots of spare time offer their help in catching Pokemons for time-poor fans. While you're busy at work or with your family, the catchers will be scoring for creatures. The first hour costs around 40 hryvnia ($1.6) and the price gets lower with the second hour—35 hryvnia ($1.4). However, it's hard to find an available "catcher"—they are too busy these days!
Dmitry, one of enthusiasts, explains that he has around 8 requests per day.
Other Ukrainians are ready to go over the city capturing Pokemon for you for 10 hryvnia/2 km ($0.4/1.2 mi), 20 hryvnia/5 km ($0.8/3.1 mi), and 40 hryvnia/10 km ($1.6/6.2 mi).
Pokémon GO Taxis
Pokemon GO taxi is more expensive. You can book a taxi to catch Pokemons for 400 hryvnia per hour ($16). Such taxi services are available in Kiev, Lviv, Odessa, Kharkiv, and Dnipro.
One of taxi drivers says that it's possible to capture hundreds of Pokemons during a 3-hour drive. The car goes slowly—10 km/hour (6.2 mi/hour), so that the app "thinks" the person is walking.
The taxi makes stops when the passenger meets a Pikachu or Bulbasaur, Finance.ua reports.
It's hard to say that such drivers are in great demand but still they have 3-4 customers a week.
Realty specialists also try to attract clients using the game. There is an advertisement offering a one-bedroom apartment in Kiev's luxurious complex for USD $120,000 with a rare and powerful Pokemon inside. However, when reporters called the real estate agent, he admitted it was a joke and a way to attract more clients.
Regardless of the perils, the game makes people move, gather together and explore nearby parks instead of sitting at home.
Pokemon Go captured the world. Possibly, augmented reality apps will become extremely popular in the future. We can already use such applications to try out a new furniture to our interiors or "paint" the walls of a room in a different colour.
How about an augmented reality game helping you to have a girlfriend of your dreams? Sorry, forgot—we already have one, it's called PPL dating sites. You can catch as many "Russian brides" there as you wish.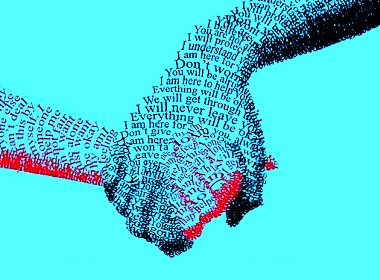 Read also: