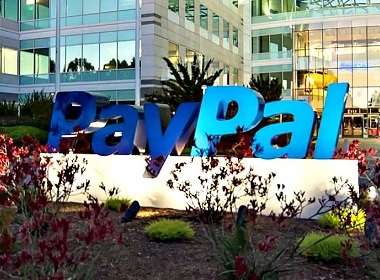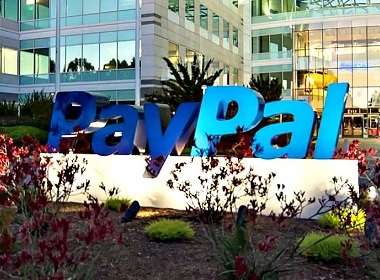 National Bank of Ukraine accepted a new legislation that eases limitations on electronic financial systems such as PayPal.
Implementing "Changes to the stature about electronic money in Ukraine" will allow private Ukrainian citizens to receive funds in electronic currencies, issued by non-residential systems of international online payments, Finance.ua reported.
The measures are directed towards private citizens rather than companies. The simplified regime of accounts for private citizens will allow them to receive transfers in international currencies from abroad. The funds can be also in any electronic currency issued by a non-resident system. (Think Bitcoin.)
The new legislation was voted in on 10 February and became active on 13 February 2016.
PayPal boasts over 169 million active user accounts in 190 countries. Ukraine is listed as one of the countries, residents of which are able to open accounts in the
However, opening a PayPal account used to be a complicated task for Ukrainians. There are limitations on the account usage due to the location, which residents of nearby Poland or Lithuania don't have.
To confirm a bank card on the account, PayPal charges about $1.95 from Ukrainians. The funds are refunded to the card's owner, once the account ownership is checked and confirmed. The account holder is required to confirm his mobile phone number and register for SMS security.
What Ukrainians cannot do through PayPal:
Withdraw funds in hryvnia
Pay in hryvnia
Sell goods and receive payments through PayPal
Once the company receives a fully integrated banking license in Ukraine, these limitations will be removed.
To withdraw money sent from overseas, Ukrainians use services such as Privatbank, which serves as an intermediate to convert funds.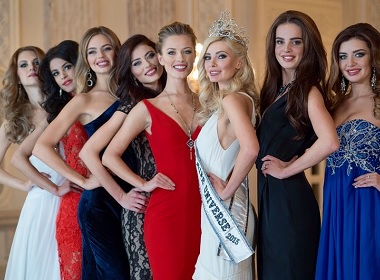 Read also:

Share this article