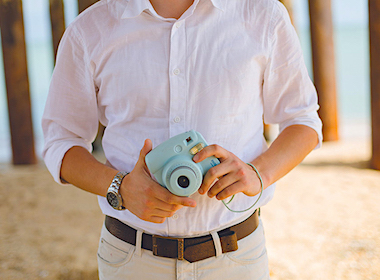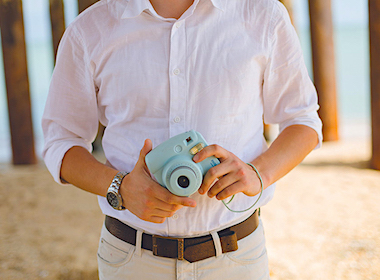 If you are looking for a perfect woman to date, then you need a perfect picture to attract her. Without a good quality image in your online profile, you are simply wasting your time on the dating site. Imagine all these hours spent in searches and reading profiles, all going to waste because of one simple reason—you have used a wrong photo. Now imagine that's not a fiction but your reality… But don't despair, there is an easy fix.
Best photo for your profile
The old adage about a picture being worth more than a thousand words still holds true. Although there is another medium that's worth 10,000 words—video. If you wish to ensure ladies on Elena's Models pay attention to your profile, create a short 30-second video and showcase your life.
But first, her introduction to you starts with your photo.
Profiles of men that are viewed most often get more messages from pretty ladies.
As opposed to PPL sites where initial introduction messages are sent by bots, there are NO automated messages of interest on com.
This means, if you want to get "Yes" answers to your EOIs—or better still, have lovely women emailing you—they need to get on your personal page.
The only way it happens is when ladies click on your small picture in search results or in a daily update with new matches.
She will also get a link to your profile if you "Like" her photo.
But in all cases, your small picture comes along, and in a great extend determines whether this pretty woman will even check your personal profile on the site.
That's why the quality of the main picture in your profile is paramount.
Check list for the photo
Good lighting, sharpness and contrast. Dark, blurry photos don't get much interest.
Friendly smile. You appear much more attractive when you look open and happy.
Bright colors. Just like you would faster notice a girl in a red dress in a crowd, bright photos stand out and prompt clicks. It doesn't have to be your clothes (although that's an option); it can be the bright blue sky, green or flowering trees, of a colorful wall on the background.
Tidy attire. For a long time we advise our users to post a picture in a white formal shirt (suit or no suit), as their main image. There is a reason why Slavic women are crazy about men in suits.
Many male members of Elena's Models commented that the quality of women that accepted their EOIs changed for the better immediately, once they uploaded a good quality photo made according to these tips.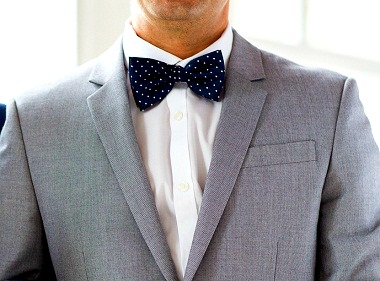 Read also: