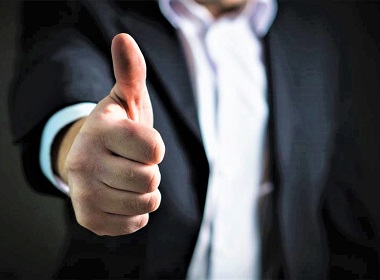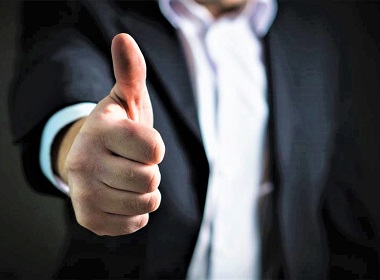 There are 2 simple things that will instantly change your results on Elenasmodels.com, which will only take you 30 minutes to do. Try it and see your online dating results improve in leaps and bounds.
2 tips to drastically change your results on Elenasmodels.com
Both of these things will only take you about 30 minutes to complete and you will be able to enjoy results for months to come. Would you like to know what are these 2 magic dating tips are?
1. Take a photo in suit and tie and make it your main profile photo.
The best results you will get in a white shirt and dark suit. The more formal the better. The tie can be black, blue, yellow, grey, or dark red. Avoid "creative" patterns or colours. Think how would you dress if you were invited to be the best man at a wedding; that's the style.
Make sure you smile nicely on your photo.
Ask someone else to take a picture or use a tripod (no selfies).
You can also simply make the picture with your mobile phone by setting it firmly on a table or shelf, and using the camera delay function.
Ensure the background is clean and tidy. For best results, make the photo outdoors in a nice bright setting.
Use editing functions on your photo to make it brighter and add saturation to the colours. This will help your picture to stand out in search results.
Once you have the photo in suit and tie with the smile that you like, upload it to your profile and set as the primary photo.
Why does it work? Because Slavic women are crazy about men in suits.
When they see a photo of a smiling man in suit and tie, they automatically see you as a suitable long-term partner who is reliable and honourable.
2. Make it clear in your profile that you want to meet a woman for marriage.
Any other goal of meeting a man is seen as "dishonourable" in the eyes of women from Russia or Ukraine. If you say that you are "looking for a soul mate", "want to meet a woman to love", they may think you just want a female to have sex with. For them, it's being "used" by a man, if he wants any type of a relationship that he doesn't intend to close with a marriage proposal.
Simply put, if there is no word "marry", "marriage" or "wife" in your profile, the lady may feel that you are simply here to find a woman for entertainment. A decent woman from Russia, Ukraine, or Belarus doesn't consider any such " dishonourable" relationships. She can find men who want to sleep with her at home without problems. What she struggles to find is a decent, good-natured man to marry.
So, make sure you spell it out clearly that the goal of your search on Elena's Models is marriage.
Bonus tip
If you follow the two tips above, you will be already getting much better results in dating women on Elenasmodels.com.
However, to improve your results even further, upgrade your membership to Platinum or Ultimate.
In this case, your great new photo in suit and tie will be showing up on the first page of search results, because listings are displayed in priority order by the level of your membership.
Photos of Ultimate members are displayed on the top of the search results.
Listings of Platinum members are displayed below Ultimate members.
Upgrading to the high level membership will guarantee that women will definitely see your listing and read your profile. They are also more likely to respond positively to your letter or EOI, because they view higher level members as more committed and serious.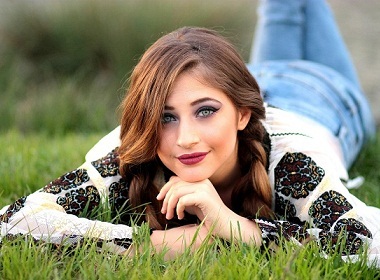 Read also:

Share this article