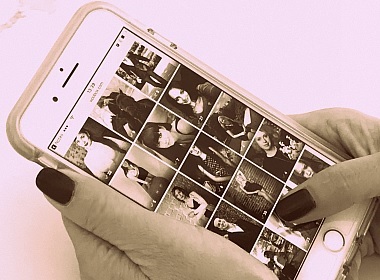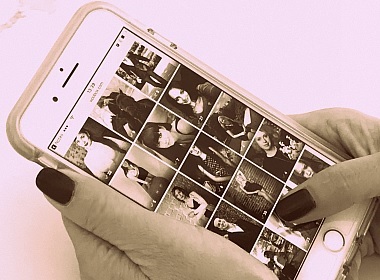 A major reason why men from the USA, Canada, Australia, and Europe come to international dating sites with profiles of Russian, Ukrainian girls, is their looks. Beautiful women are a commodity in Ukraine and Russia. Eastern European women, who are considered average in countries of the post-USSR, are regarded as beautiful in America. That's just a fact of life. A regular female from Moscow or St. Petersburg looks like a TV presenter with a team of stylists, makeup artists, and hairdressers, responsible for her impressive presentation.
So, can an average guy from a western country hook up with a gorgeous Slavic beauty?
Yes! But only if he gives her what she wants.
And if you want a beautiful woman, she wants a guy who is well-dressed.
It is the same type of reaction that you have to an appealing female. The reaction is unconscious; this is why it's so effective. We love featuring success stories on Elena's Models and seeing our clients happy. Take it from our 18-year experience: Well-dressed men get lots of attention.
Why you need to dress up for profile photos on Eastern European dating sites where women seek marriage and serious relationships
Looking good involves for females not only genes but also a lot of hard work:
Exercising
Eating healthily
Looking after their skin and hair
Manicure, pedicure
Following fashion trends
In short, stunning beauties take pride in their appearance and put a lot of effort in presenting this way. Looking gorgeous is easy for 18-year-olds, but any girl over 25 is doing lots of things to stay slim and attractive.
The same traits a good-looking lady expects from her partner. And even if you are not a gym fanatic, you can still score major points if you simply dress well.
Sure, it helps if you eat healthy and exercise. A nice haircut and an elegant beard, a recent fashion icon of cool guys, will also help to gain points. But the simplest way of impressing Eastern European ladies is still by the way you dress. Not only it takes the minimum effort, but it's also quick, and doesn't require any drastic lifestyle adjustments from you. It would be silly not to use such a simple point.
What dressing well means for beautiful women from Russia, Ukraine
In the opinion of Russian and Ukrainian ladies it involves a suit.
It's hard to pinpoint the reason for that, but if you wear a suit in your profile photo, the positive response rate to your mails is guaranteed to be higher.
So, there is no need to argue, but simply use these tips. Even if you do not dress like this every day. You still are capable of putting on a suit when invited to weddings? Treat it the same way.
Put on a white shirt and a suit, and get some pictures taken by a trusted friend or, if you are serious in your search for a life partner, a professional photographer. Use the photos for your profile and sending ladies during your correspondence. For best results, make photos outdoors—they look less contrived and unnatural as compared to studio pictures.
You will be happy with the result!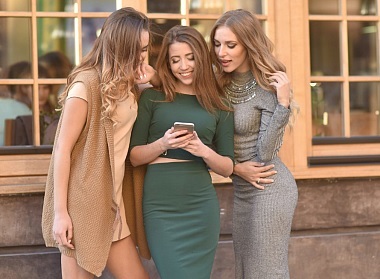 Read also:

Share this article