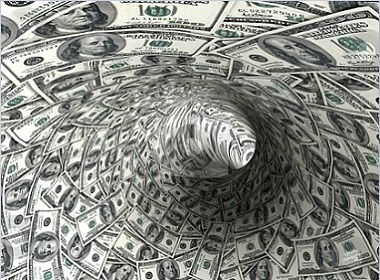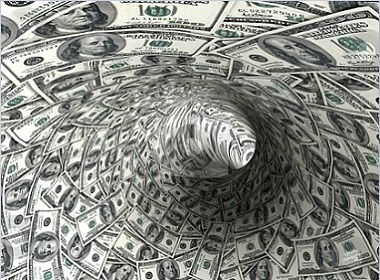 Guest author: Niel
I have been on a Slavic PPL site, and on a Chinese dating PPL site. I planned a trip to China and while there decided to see if I could meet a couple of the ladies I had chatted to. In both cases the women looked nothing like their photos. I would say may be it was them at least 25 years earlier. Their personalities did not fit the letters that had come to me from them supposedly.
On the Slavic PPL site as soon as you log on, you are hit on by women mostly far younger then myself who do everything to get you to come and chat to them. One of my friends spent one week chatting to this gorgeous bimbo, who seemed real enough. The cost to him at the end of the week was at least $900.00.
I'm not sure how much cut she received from that weeks chat?
I've been on another site writing to a lady for quite a while, I finally managed to get her email (maybe hers not sure). Her profile says her English is good. But when I wrote to her email, she wrote back in Russian to say that she wanted me to go back to the PPL site to write letters, because she did not think our communication would be any good via email.
Since reading many of the blog thoughts here in EM, I now feel somewhat annoyed I guess, because it does seem as though many guys and girls are just being scammed by a dating system that brings in huge amounts of money, and it's not really bringing men and women together towards a lasting relationship.
Actually, it is bringing more frustration and giving all dating sites a bad name for being scamming sites.
As we know any business needs to make a profit, but to profit and prey on and from people's emotions is the worst .
To profit and not adhere to an ethical standard is worse.
When money and emotions are in the mix, many people just get burned, and there are those out there who are quite willing to take as much money from you without any conscience that they have swindled you, lied to you, and will continue to do so as long as they are capable of doing this without repercussions to themselves.
It's really good to read and hear other peoples stories here. It just confirms that I have done the right thing leaving the PPL sites behind.
Do you have an experience to share?
Submit your story through the Comments form on the bottom of the page.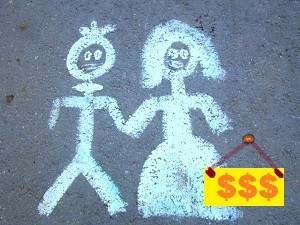 Read also:

Share this article