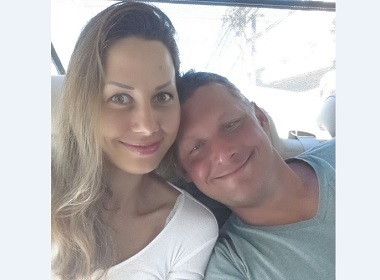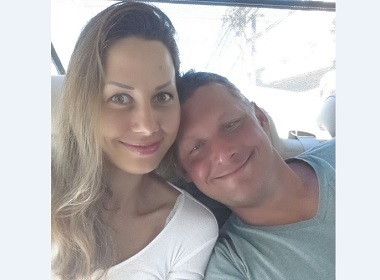 How many people on online dating sites would like to meet their soul mate? Each and every one of them. But not many are able to make their dreams come true.
Why? Sometimes people struggle to let go off their baggage and start trusting again. Other times they are just too afraid to give it a go.
At the end of the day, it's simply about letting go off expectations "how it should be", and opening your heart to a new love.
"I knew we were made for each other"
This is what 41-year-old divorced father of one from Canada felt after starting a conversation with the tall (5'11") gorgeous-looking 28-year-old single girl from Kazakhstan.
She was not only tall as a model but also played hockey and was an avid fan of 4×4 car racing.
How lucky one can be! It was Natalya who sent the first EOI to the masculine Canadian, to which he responded with the resolute, "Yes, I am interested!"
This was in September 2015. After quickly exchanging direct contact information, they continued communication through apps and email.
Natalya was apprehensive about telling him that she was a hockey player, because in her experience, men didn't think it was sexy or appropriate for women to play the game. But this only made her more attractive to the open-hearted Canadian.
Meeting in Thailand
After talking online for 2 months, the pen pals decided to meet. As the meeting place they selected Thailand, which is easily accessible from Kazakhstan.
They spent 2 weeks together, which only confirmed their initial feelings for each other. Norm says it was one of the hardest things in his life to say "Good bye" after being so close and personal.
It was during these moments that he realized that he didn't want to live without the sweet and loving lady from Kazakhstan, and wanted to have her in his life forever.
What's Next
Only 3 months ago they didn't know each other, and now they are planning their future together.
The speed and intensity of connection and the strengths of feelings can be truly amazing when you are dating online and discover someone amazing that you never thought was possible.
Norm is planning his visit to Kazakhstan in the next year, when the pair intends to get married and start the process of migration for Natalya.
So, when we are saying that every man and woman have a chance, it is true.
Simply give it a go, and you may be able to find the one with whom you were made for each other.
What do you have to lose, except your loneliness?
Read the complete story of Natalya and Norm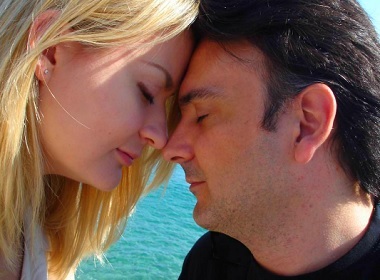 Read also: