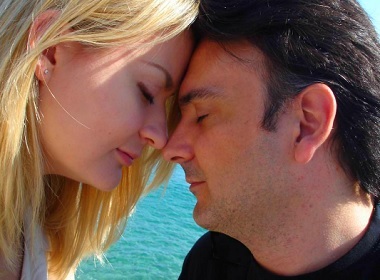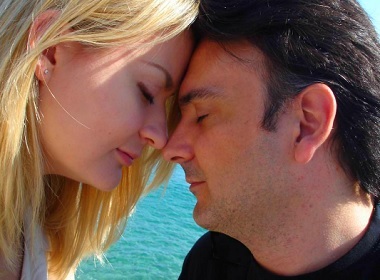 Relationships are the core of human existence. Love and kindness are the essence that keeps relationships together.
Frustration in Seeking Love
Sometimes I get comments on the blog from men saying that they feel frustrated with looking for a relationship to the point, where they feel like it's simpler to stay alone than trying to find someone to be with.
Such feelings can certainly occur, if your search for love is bringing you to unhappy places. However, is it a good enough reason to stop searching for love and contentment?
In fact, you are frustrated, because you know other people managed to achieve what seems elusive for you. If there was no one in the world, who has love and happiness in his life, you wouldn't feel so frustrated.
It is the knowledge that other men managed to make their dreams come true that makes you feel sad and experience these frustrated moods. Because you know it can be different, and you have the longing, deep in your heart, to be happy and loved.
It is the same longing that the women on our site experience, seeking love.
What's The Simplest Way To Start a Relationship?
If you keep trying to establish a relationship and keep failing, the simplest way to remedy this unhappy feeling is to start a conversation with someone who is in the same boat like you, but who is a female. Then, maybe, you will be able to figure out where are you going wrong.
Instead of trying to reach out to women half your age, talk to someone who is the same age as you are, and who is as close to yourself as possible (profession, occupation, marital status, presence of kids, etc.). You don't have the obligation to marry every woman that you are chatting to. Tell her you are reaching to her as a friend, because you feel that you have a lot in common. Try to establish a simple friendship, don't try to become her "One and Only". See how it goes. Ask her about her feelings and frustrations in search for love.
This may become your chance on building a close relationship with a woman, which will give you direct insights into what ladies feel and experience on a dating site. Can you simply build a relationship with a female, or is it something that is too hard? The closer you are to each other in your backgrounds and life experiences, the simpler you will find it.
Once you have learned how to do it (don't forget Skype and direct face-to-face communication, it will be easier for you to connect with women that you really like.
Alternatively, if you feel that you are missing something in your ability to connect with women, download the VIP coaching program, and get step-by-step tips on how to do it right.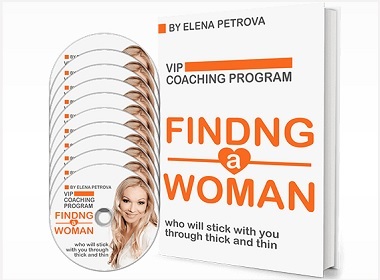 Read also: