Would you like to get money from the government to start your own business? Jobless people in Ukraine now have such opportunities. It could be a great way for Ukrainian women to get ahead in life and build their own wealth—if they were brave enough to embark on such a project.
Unemployed in Ukraine are given money to launch a business
At the moment, only 7% of Ukrainians want to be entrepreneurs, compared to more than 80% in the USA.
That is why Ukraine's officials think of new ways to stimulate entrepreneurship in the country.
As Segodnya.ua reports, state employment service in Ukraine is opening Entrepreneurial Development Centres. Their main task is to provide business education to jobless people.
Naturally, not everybody is offered money to launch a start up.
Primarily, Development Centres focus on the unemployed who show an inclination towards entrepreneurship and people who cannot get any job.
Ukrainians who fit the requirements are recommended to take a basic entrepreneurship course. They learn about:
accounting and taxation
economics
marketing
business planning
Starting a company on the government's money
At the end of the course, the students design their own business plans and present them to a special committee.
The committee decides if the idea and its proposed implementation deserves funding.
When the plan is approved, the gets the money wired to the new company's bank account.
According to the state employment service, the average amount of assistance is about 20,000 hryvnia (742 US dollars). The maximum is 64,000 hryvnia ($2,374), and the minimum is 5,400 hryvnia ($200).
If the idea is outstanding, local officials may allocate a greater funding or provide premises at a cheaper lease price, for instance.
Last year, about 3,800 people became entrepreneurs. But it is unknown how many of them managed to survive.
Apparently, Ukrainians show more interest in starting a business in industries such as services, agriculture, and IT.
Entrepreneurial development centers have been already created in Kiev and Kharkiv. The new ones will open their doors soon in Zaporizhia and Kropyvnytskyi.
Experts state that simply giving out money may not be the best option to invigorate new start ups. What businessmen need is access to more affordable credits and low corruption. At the moment, only 3 million Ukrainians are estimated to be paying taxes in full, and over 40% of the local economy is "in the shade".
Read also: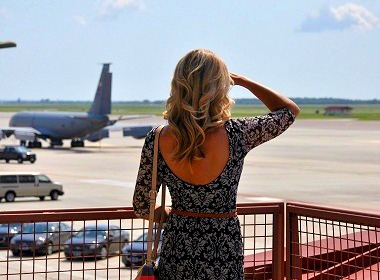 Share this article