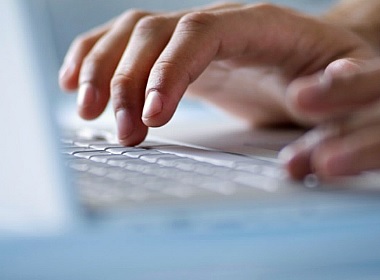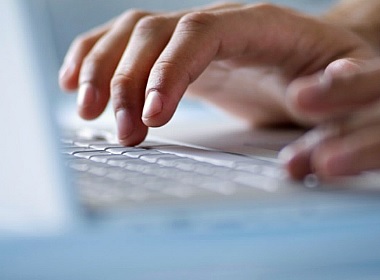 International agencies We Are Social and Hootsuit analysed Internet usage in 240 countries. It revealed that 21 million Ukrainians out of 42 million population use the world wide web on the regular basis.
The research is called Global Digital and includes Ukraine. According to the results, Ukrainians are now spending less time on social networks and focusing more on searching information and watching videos online, Segodnya reported.
Trends in Internet usage in Ukraine
The latest data suggests that 250 more million people gained access to the Internet in 2017 worldwide. The current number of Internet users exceeds 4 billion people. One of the many reasons behind it is relative affordability of smartphones. Last year over 200 million people bought their first ones.
As of 2017, there are 25.59 million Internet users in Ukraine which is by 17% higher than before. These figures correspond to those announced by the Internet Association of Ukraine.
21 million Ukrainian users regularly used the Internet in January 2018, which is 600 thousand less users than in June 2017.
A 24% decrease in social network usage has also been noted.
The head of the Association Alexandra Fedienko believes that such change is connected with emigration.
If there are fewer permanent residents in Ukraine, the number of users respectively goes down. This mostly applies to the citizens aged 18-45. The drop in social networks usage is partly caused by the national ban on Russian networks OK and VK. People who left the prohibited social networks mostly switched to international social giants such as Facebook and Instagram.
How Ukrainians use the Internet
Many Ukrainians use mobile data to share their personal photos and videos (37%), read the news (24%) or check the weather (20%). They also spend a lot of time watching videos online. Approximately one third watch them every day and only 10% never do it. The Web is also widely used for financial transactions. 53% of all users have an online personal account in their bank and 13% regularly shop online.
It has recently been announced that soon 4G services will be provided for Ukrainians. National operators Lifecell, Kyivstar and Vodafone-Ukraine purchased licenses for introducing the high-speed mobile communications. This will increase the data transfer speed by 3-5 times. Beginning from the end of spring of 2018 the services should be available.
Read also: