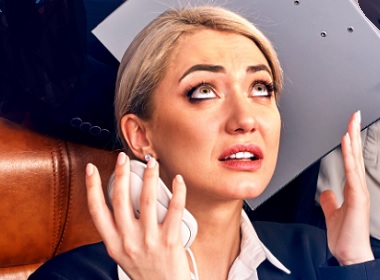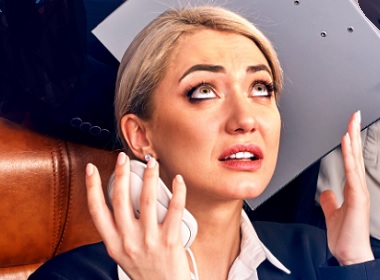 Some jobs tend to be more stressful than others. Finance.ua published a rating of most worrisome occupations, as reported by a Ukrainian employment portal.
1. Babysitters and nurses
Number one stressful job has to deal with taking care of elderly and sick people and looking after kids. Carers don't just work, they actually spend long periods of time with those people and become a part of their lives.
2. Food service industry
They usually work irregular hours, often may be asked to take night shifts or work all day long. Loss of appetite, sleep issues and problems with the concentration of attention are observed in 10.3% of public catering workers.
3. Social workers
People of this sphere are oftentimes faced with the aggression of those who they are trying to help. In addition, they have increased responsibility and have to act strictly according to the instructions.
4. Medical personnel
Medical doctors and nurses help us to fight illnesses and stay healthy, and sometimes they have to assist patients to recover not just physically but also emotionally. The need to cheer, comfort or soothe may take even more effort than the process of treatment itself.
5. Artists and creative professionals
More than 9% of such people go through depression. They worry too much about their popularity and ratings and very often complain about lack of inspiration.
6. Teachers
The duty of any teacher is to build a relationship with students and their parents. It takes a lot of effort. At the same time, their working day does not always end at 6 pm. Teachers often work at home: check tests, prepare materials for classes and exams. In fact, teachers in Ukraine earn very little, which is another reason to feel stressed.
7. Shop assistants
Sellers in Ukraine do not have a fixed salary. Their income depends on the ability to sell as much as possible and fast in order to fulfill the sales plan. In addition, they need to constantly communicate with customers, including dissatisfied ones.
To the people who are easily stressed, it may be advisable to avoid such stressful occupations. Ukrainian labor market is always in need of workers. Among the most in demand professionals are welders, carpenters, engineers, cooks, and waiters.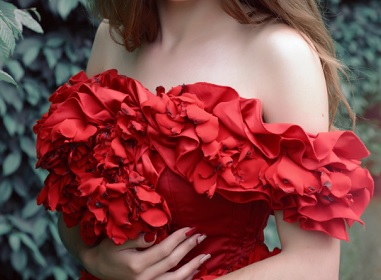 Read also: