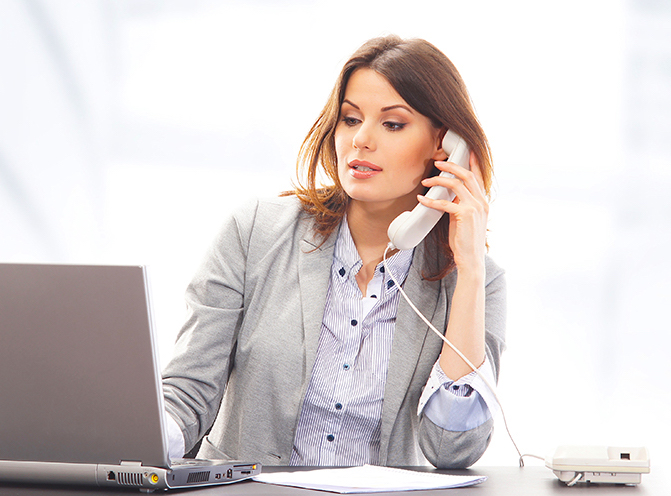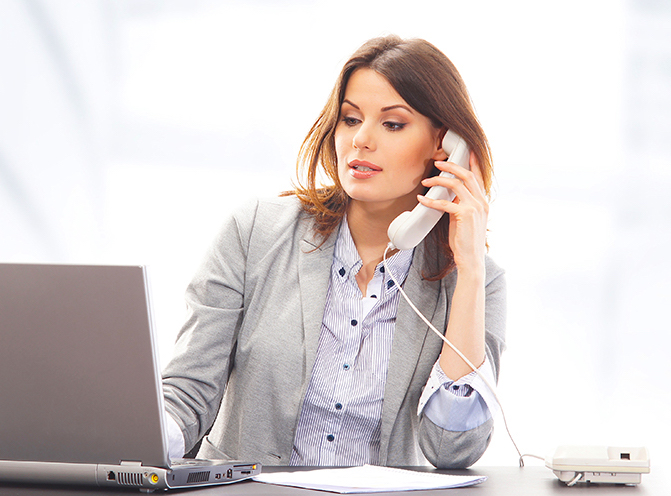 In 2017 Ukrainian programmers earned 450-4700 dollars monthly, depending on the level of skill they could offer. The results come from the anonymous survey by DOU, in which 8,355 IT professionals told about their earnings and jobs.
How much do programmers in Ukraine earn?
Traditionally people in Ukraine calculate earnings monthly, not weekly or annually. Thus the numbers you are wages per month.
The highest earnings are among system architects (USD $4,700/month).
HTML coders, junior QAs and Java and Android developers currently make the least (around $450).
Among the most popular programming languages were JavaScript, Java, C#, and PHP.
Pay rates of programmers are higher in Kyiv and Lviv, a bit less in Kharkiv.
However, the majority of programmers who don't work for the government have an opportunity to take some part-time jobs. Government employees are not supposed to work commercially without discussing additional vocations with the employer, as it could be in conflict of interests. Not that it ever stops people from seeking more.
Kyiv-Mohyla Academy and Taras Shevchenko National University alumni seem to be able to get higher wages in the field of programming and IT.
Kyiv Polytechnic Institute alumni earn a bit less.
Most students combine studies and working as junior SEs, software engineers and junior QAs.
The median age of people surveyed was 27 years old.
4% of those who took a poll in 2017-2018 were women. In 2011 women in IT accounted for only 6.8%.
The most common English language levels that programmers possess are intermediate (37.6%) and upper-intermediate (33.4%). That's rather high standards, which exceed the level of an average college graduate. However, all Ukrainians study English at school for 6 years, followed by 3 more years at college or university.
Only 2.7% of all the respondents reported to be working remotely.
Ukrainian programmers working online and abroad
Programmers from Ukraine are also in high demand in other countries. For instance, Polish official statistic shows that as of the 1st of July 2017 2.4 thousand Ukrainians were employed on a work visa in the IT sphere.
But it's a low number, if we think that about 900,000 Ukrainians work in Poland. KP.ua gives a different number: 10% of all employed in Poland work in IT.
In fact, about 1 million job vacancies were available for Ukrainians in Poland in June 2017, KP reported. It's 50% increase as compared to the same month of 2016.
According to statistics by Trud.com, PHP programmers have been offered on average from $360 to $720 in 2017.
The average wage in Ukraine is around $276/month.