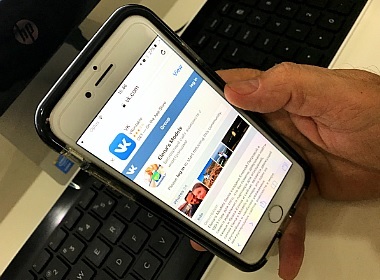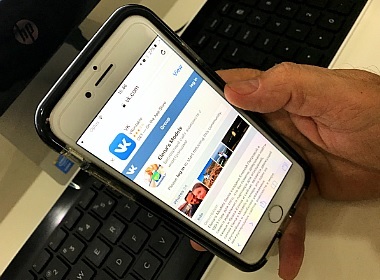 The news of the week in Ukraine is the ban over hundreds of Russian websites and online services, including giant social networks VKontakte and Odnoklassniki.
No more contacts… VKontakte, Odnoklassniki, Mail.ru, Yandex to be blocked in Ukraine
All hell broke loose on Monday 15 May when Ukrainian president Petro Poroshenko announced new sanctions against Russia. 468 companies and 1228 individuals are on the updated list.
Social networks VKontakte (VK) and Odnoklassniki (OK) are two services that are extremely popular in Ukraine.
Yandex, a search hub favoured by many (Russian analogue of Google) and a free email service, as well as another online e-mail giant, Mail.ru, are also on the list of banned websites. Both companies are not only providers of electronic mail storage but also offer digital wallets and other services. People's user accounts at various websites are linked to their habitual email addresses. For instance, on Elena's Models many Ukrainian women have addresses from Yandex or Mail.ru.
Anti-virus software by Kaspersky is another victim of new sanctions. The same fate faces Kinopoisk, an anthology of movies and actors.
The news caused a giant uproar in the Russian-speaking segment of Internet.
VK set a new record on the day following the announcement, with 18 million visitors logging in to check their accounts. Previously the record for Ukrainian visitors was sitting at 16 million daily.
Locals are quickly learning how to get around blocks using VPN. Internet providers aren't happy either, with one company stating they have no necessary equipment to disallow users visiting certain websites.
On 18 May president Poroshenko explained the reasons why such a decision was made, the video is available on his Facebook. He also explained what should happen for the blocks to be taken off. President himself deleted his pages in banned OK and VK networks. According to the presidential order, the bans should last 3 years. The ruling became effective on 17 May after its official publication.
Video: Why Ukraine blocks VK, OK, Mail.ru and Yandex?
Anna Shamanska explains the logic behind the decision that shocked the nation.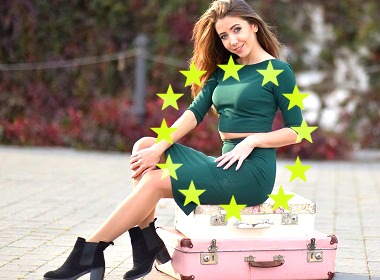 Read also: