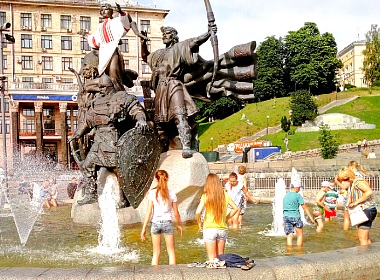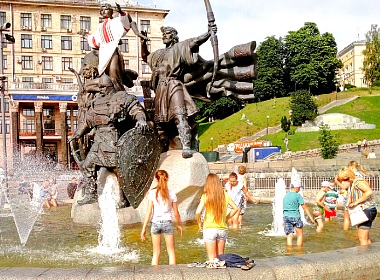 Dariusz Rosati, a member of the European Parliament's committee of EU-Ukraine association, confirmed the starting date of the visa-free regime between countries. As we informed earlier, Ukrainian women will be able to travel to Europe without visas from 11 June 2017.
"On 11 June our borders will be open to Ukraine," Rosati stated. He also noted that citizens of Ukraine deserve traveling without visas in EU, Finance.ua reported. So, it's only 5 weeks left until the long-awaited date.
The path to visa-free travelling
Visa requirements for citizens of EU were abolished in 2005.
Negotiations on eliminating the entry visa for Ukrainians started in 2008 as a topic of Eastern Partnership Program summit.
However, the country started implementing measures to obtain the much desired regime only in 2014. Free travelling to European countries was a major point of pro-Western policy in Kiev. Many locals didn't believe it would ever happen.
EU set numerous requirements for getting the visa waiver privilege. Those included asylum management, anti-corruption and security measures. Ukraine had successfully met them by 2017.
Developing economic ties
Additionally, EU is considering to increase Ukrainian export quotas.
"The offers aiming to increase sales quotas for Ukrainian agricultural products made by European Commission are well thought through and reasonable. That is why we expect the Parliament to keep them up as a sign of political solidarity, economic support and mutual efforts of expanding the economic territory", Olga Trofimtseva, the deputy minister of Ministry of Agrarian Policy and Food of Ukraine, wrote in a statement. She made the announcement following the results of Eastern Partnership Summit held in Brussel.
The EPS's goal is to strengthen relations between the EU and post-Soviet East-European states. The countries discuss the economic strategy, as well as travel agreements and other issues at hand.
In the meantime, Eurovision Song Contest starts on 9 May without a Russian representative this year. Russian singer Julia Samoylova, selected by Channel 1 of the Russian TV, was denied entry to Ukraine because she performed in Crimea, a former Ukrainian territory overtaken by Russia in 2014, which instigated sharp breakup between the two former allies. International singers arrived to Kiev at the end of April and took part in rehearsals on the main stage. It is the second time Kiev hosts Eurovision.
Video: EU Ambassodors approved the visa-free regime for Ukraine
The decision was made without much discussion, according to media reports.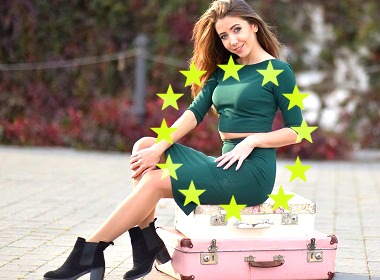 Read also: