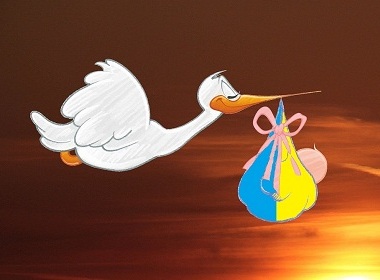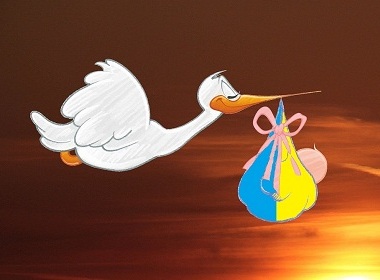 Ukraine's demographic crisis is far from over in view of a new report on the country's population situation.
Ukraine's demographic crisis
The research by the State Statistics Service reveals the alarming mortality rates with very low birth rates in the country.
The situation is rather complicated because the number of deaths is almost double the number of newborns.
At the present time, there are 52 newborns for 100 deaths in the state, the official statistics service Ukrstat reported. Finance.ua quoted the data by the statistical service with the worrying trend.
Such a demographic trend may have serious implications for the future of the Eastern European country.
For example, in January 2017 the number of its inhabitants declined by more than 26,000 people.
According to the recent estimates (2017), Ukraine has a population of 42 million 558 thousand.
In another report by the government it was noted that in Ukraine 10 workers support 9 pensioners. With so many retirees and few workers, the budget is losing money on social payouts that are not substantiated by the inflow of contributions.
With low wages that average only USD $200-300 per month, it's not surprising that young pairs don't seem to be in a hurry to start a family. This is another reason why Ukrainian women look abroad in search for a partner and a stable life.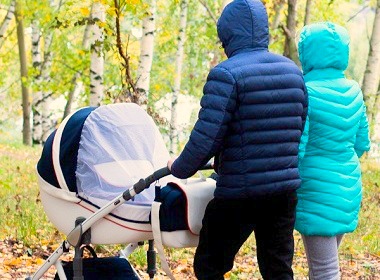 Read also:

Share this article