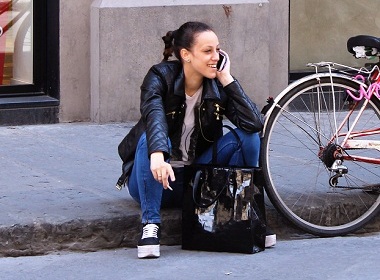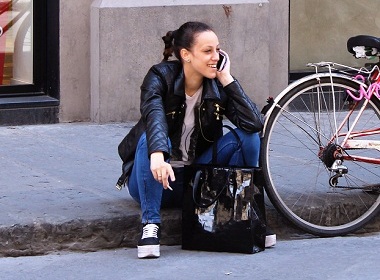 The latest statistics confirm that Ukrainian women earn substantially less than men. The official data by Ukrstat show that monthly wages of Ukrainian women are only 4,480 hryvnia or $166 US dollars while men take home 4480 hryvnia on average (USD $223).
Ukrainian women earn less than men
On average, women in Ukraine make 25% less than men.
The biggest gender gap is recorded in the sphere of art, sport, entertainment, and recreation, where ladies are paid 2 times less than guys. Among females, their average monthly earnings amount to 3,654 hryvnia ($135) in contrast to males who earn 7,314 hryvnia ($271).
In postal services, the gender pay gap is also over 50%.
The same situation is in financial and insurance companies. Here women typically are paid only 67% of what guys get, a difference of 33%, according to Ukrstat.gov.ua.
In manufacturing, guys earn 26% more: 6,503 hryvnia ($241) against 4,857 hryvnia ($180).
The pay gap is the smallest in transportation where females earn 5,603 hryvnia ($207) while men's average income is 5,846 hryvnia ($216).
The only sphere where women's salaries are a bit higher is the cultural area (libraries, archives, museums). Here ladies make 3,738 hryvnia ($138) while guys get 3,583 hryvnia ($132).
Ukrainian job portal Work.ua ran a survey and concluded that partly it's women's fault. They underestimate themselves and tend to ask for a smaller salary than men demand. Usually, ladies ask on average for 27% less than male workers, Aif.ua reports.
On the other hand, the portal found that female job seekers are better educated than males. 48% of ladies who seek a job have a degree as compared to 46% of men. However, guys are more active in applying for senior positions: Such jobs attract 60% of males and only 40% of females.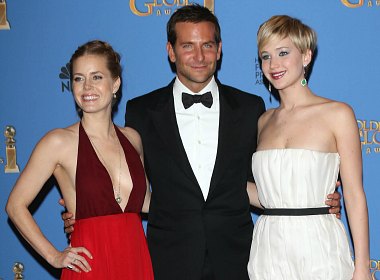 Read also: