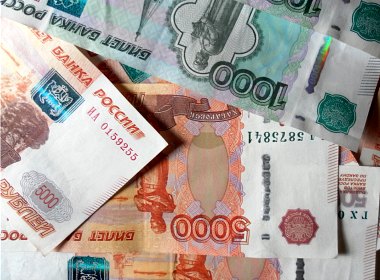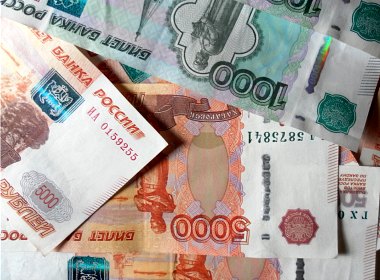 The official research shows that 23% of Russians get paid cash in envelopes to hide true wages. Or, as Russians call it, "salaries". (The difference between salaries and wages in Russia and Ukraine is explained in our earlier post.)
Russian companies hide true wages to avoid tax
Russian Public Opinion Research Center conducted a research to figure out how many citizens receive "grey" wages.
According to their findings, 10% of locals get paid only "cash-in-hand", Ria.ru reports.
The researchers gathered data from 130 populated places in 46 regions of Russia. 1,600 people were interviewed.
Survey results:
Over 70% of locals get official "white" wages.
10% of respondents are paid only "cash in envelopes".
13% of people report their income is formed out of two types of compensations: One part is paid officially and the other part as cash.
The survey was conducted in December 2016.
The predominant reason why Russian companies pay "grey" wages to employees is the high tax on top of workers' remuneration that needs to be contributed to the government budget. The higher are the earnings of employees, the larger is the compulsory social contribution that needs to be paid.
Obviously, state workers are paid "white" salaries. But smaller private companies may struggle to cope with the tax burden. Thus, the solution: Cash in envelopes.
In fact, the share of workers who get paid cash in envelopes may be higher. The government survey centre is known for its optimistic evaluations. Some Russians also feel that asking 1,600 people via phone opinion polls is useless in our times: It's simpler to run an online poll and see actual numbers in real time, where users know their responses are 100% anonymous.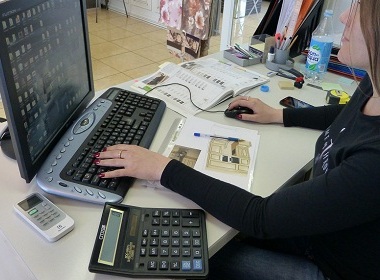 Read also: