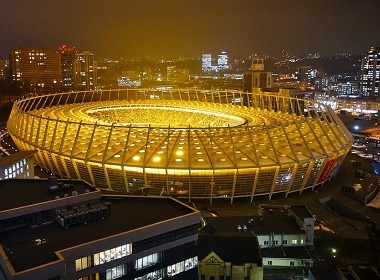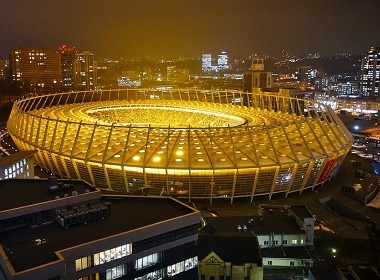 Forget Ukraine: Kazakhstan's largest city, Almaty, is now officially the cheapest in the world by the cost of living. Kiev is only #8 after Lagos (Nigeria), Karachi (Pakistan), 3 cities in India, and Bucharest (Romania). It shares the honours of the position number 8 with Bucharest (Romania) and the capital of India Mew Delhi.
Cheapest cities in the world
It's astounding that 2 former Soviet Union metropolises, as well as an Eastern European capital are on the list. Even Vietnam and Cambodia are more expensive by the cost of living.
In fact, 5 out of 6 top most expensive cities of the planet are in Asia. Only Zurich (Switzerland) scored #3 position in the rating.
In general, the greater part of the priciest locations are in Asia as well as the cheapest ones. However, the latter are predominantly in its southern regions.
As to the leader of the list, it is Singapore, which tops the rating for the fourth year in a row, The Economist reports.
Destinations that made a advanced rapidly belong to developing countries. Thus, Sao Paulo and Rio de Janeiro jumped 29 and 27 positions up respectively.
Moscow (Russia) rose by 15 points to 98th position. But it is still closer to the cheaper places as there are only 133 in the ranking.
2 British cities, Manchester and London, on the contrary, dropped in the ranking. Manchester went down 25 ranks and London 18. London is in its lowest position for the last 20 years, apparently offering much cheaper lifestyle today than in the past 2 decades.
American locations remain comparatively expensive, with New York occupying position number 9, Los Angeles — 11, and Washington — 27.
Earlier we reported that Ukraine was voted by expats as the cheapest place in the world to live. Maybe they simply haven't discovered Kazakhstan yet.
World's 10 cheapest cities
1. Almaty (Kazakhstan)
2. Lagos (Nigeria)
3. Bangalore (India)
4. Karachi (Pakistan)
5/6/7. Mumbai, Chennai (India), Algiers (Algeria)
8/9/10. New Delhi (India), Bucharest (Romania), Kiev (Ukraine)
10 most expensive cities
1. Singapore (Singapore)
2. Hong Kong (China)
3. Zurich (Switzerland)
4. Tokyo (Japan)
5. Osaka (Japan)
6. Seoul (South Korea)
7/8. Geneva (Switzerland), Paris (France)
9/10. New York (USA), Copenhagen (Denmark)
Analytics by The Economist Intelligence Unit.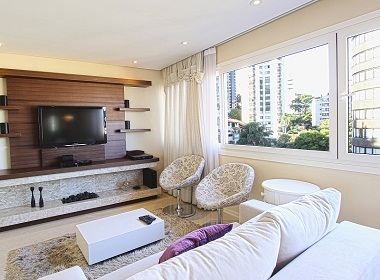 Read also: