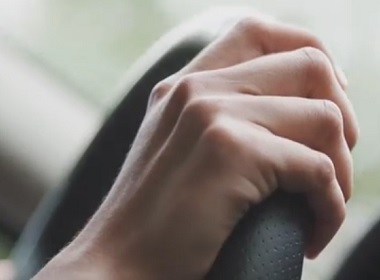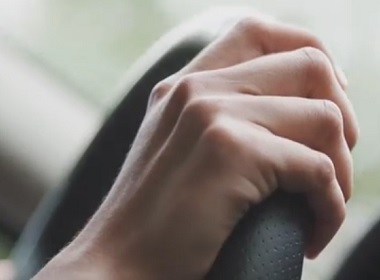 Saudi Arabia was the last country where women were not allowed to drive. Moreover, they could even be jailed if they attempted the prohibited activity, and some of them did go to prison. Now, the controversial ban is officially lifted and Saudi women will be allowed to drive cars from June 2018.
Values are changing, albeit slowly
Thinking of the example of Saudi ladies, for many females from Russia looking for a partner from the west is an act of protest in a way.
It is not a coincidence that Elena's Models survey showed that among top 3 reasons why ladies decided to look for love elsewhere were their disappointment in local males and belief that western men make better partners.
A girl commented on the blog titled "Why Russian women dislike Russian men":
"I would say that the main problem of Russian men is not drinking or aggression. There are plenty of men who don't drink, don't fight, don't beat their girlfriends and wives. The main problem is that there are so few of Russian guys who are ready to see women as really equal humans, equal partners, that it doesn't even worth wasting your time looking for an egalitarian or feminist man in Russia. If it's important for you. But the vast majority of Russian women easily agree that they are inferior to men, so it's not a problem for them."
In Russia, attitudes towards marriages with foreigners are strongly imprinted with a negative outlook.
"Our girls should not marry foreigners; we have too great differences in mentality. And women will have no rights when they go to a foreign country; they can easily be beaten or killed, their kids taken away from them."
That's the common view about marriages to westerners among females who accidentally visit the Russian section of the blog while searching for information on love, relationships, and well being.
Simply choosing to join an international dating site is an act of bravery for ladies, who have to explain their choices to family and friends, facing a negative bias.
Video: The Saudi woman who went to jail to drive
Manal Al Sharif called on Saudi women to drive and jumped in the car herself. After the video where she is filmed driving went viral, Manal was arrested and sentenced to a prison term.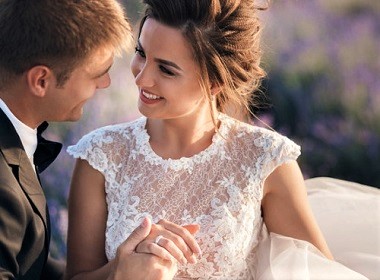 Read also: