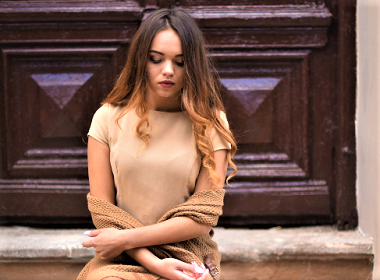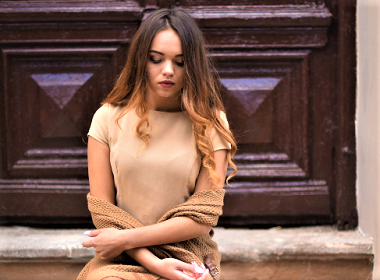 Men are often surprised to see so many gorgeous girls on dating sites for Slavic women. They cannot believe these beautiful single women cannot find a partner. Is there something dubious going on?
"Why such beautiful women are single? They seem too pretty to be single."
In fact, beauty is common in former Soviet Union (FSU) countries. Patriarchal ("traditional") family values have a comeback in today's Russia, with girls brought up from an early age that their most important goal in life is to get married and have a family. As such, females strive to get married by the age of 25 and single girls 26+ feel uncomfortable under the constant pressure from family and friends to find a husband.
This pressure is what drives females to perfect their looks, in order to attract and keep a man, making women's beauty common rather than special.
You are seeing normal everyday girls and women on Slavic dating sites, although you may feel they are very attractive. But they don't think they are special because of their looks. In their countries, they are considered average.
In a similar way, Slavic ladies you see on dating websites may think you are special because you do not abuse alcohol and have a stable job that pays over USD $2000/month, your own place to live and a car (in Russia and Ukraine you would have lots of females wanting to be with you), while you think it's nothing special.
Demographics make life easier for men and harder for women
Because in post-USSR states there are 86 males to 100 females, good men are hard to find. And with females seeing their primary role in life as being a Wife and a Mother, guys can pick and choose.
So, these beautiful women you see on Slavic dating sites don't have a problem to find a guy to go out with. But they do have a problem to find a man who wants a long term relationship and start a family with her.
With so many choices available to them, guys know they can easily find a wife. The ones who wish to settle down don't stay single for long. But girls who want a serious relationship and a lifetime partner struggle. This is why so many beautiful women in Russia, Belarus, and Ukraine are single.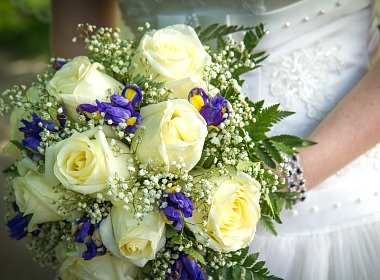 Read also: