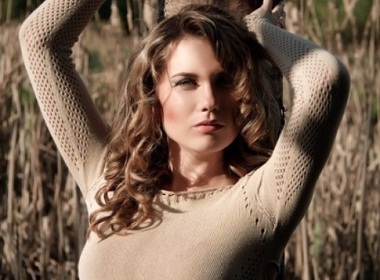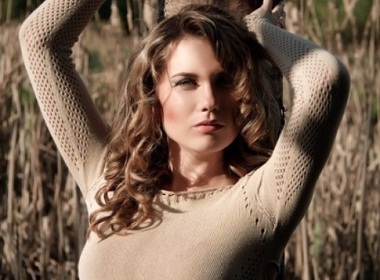 Are you interested in gorgeous ladies from Russia who listed their profiles online seeking a partner for marriage? Russian brides are not for you, if you don't meet these 5 basic criteria.
5 signs that Russian brides are not for you
While it's simple and straightforward to find a gorgeous Russian bride, lots of guys struggle.
Why does it happen?
Simply put, Russian girls seeking marriage want distinct things in their potential future husbands. If you do not meet these simple criteria, they won't spend another minute on you.
Russian girls are not for you, if you…
1. Hate dressing up.
Sure, we all prefer to be comfortable. But what it means could be different. Russians judge each other by the way the person is dressed. For Russian brides, comfortable means she looks better than other people around, or at least as good as them. If she feels she looks worse than women around, she is uncomfortable and will become miserable.
So, if you are going to date your Russian bride while dressed in a worn T-shirt and shorts with old sneakers, she is going to be extremely uncomfortable and miserable, because people judge her by the way her partner presents himself.
If you want to date Russian girls, you have to dress up.
At least, wear pants, laced leather shoes, and a collared shirt. The clothes have to be stylish and on trend (simply buy the current collection that is available in shops).
2. Don't like to make decisions.
The man should be the leader in the pair, who decides what to do, where to go, and so on. If you always ask what she wants to do or need to know her opinion before coming up with an idea, she will grow restless and unhappy.
It is you who is supposed to make the decision and then present it to your sweetheart: "This is what we are going to do…"
If she doesn't like it, she will tell you. And you have to either have a good reason why you are going to do this thing today or another variant that suits you both.
3. Don't like to court.
If the man is not looking after his lady as a gentleman should, she feels horrible, like she is worthless. She doesn't think it's you who doesn't know how to court. She thinks it's her: You simply do not consider her worthy to make an effort.
You need to court like a 1950's gentleman.
She is not going to teach you what to do; the man of her dreams would know what she wants.
4. Accept "No" for an answer.
It's a part of Russian dating ritual that screens men for serious intentions, for a woman to appear indifferent or disinterested.
"A woman should be modest," local rules state.
This means she is not allowed to show interest for the fear of appearing "easy" and not "modest".
As a man, you are supposed to proceed, despite her seeming lack of encouragement or interest. Unless she openly tells you, "Leave me alone", she is playing the game, where she is the prey, and you are the hunter. It's your job to get her, and her job is to make it difficult for you.
Then she knows you really put an effort, and as such, she can be confident that you have serious intentions.
5. Disrespect her homeland.
If you think that Russia is come kind of a backward place with bad life, she will drop you faster than you can say, "This is not what I mean."
Russian girls are extremely patriotic.
If you don't know much about her homeland, it's also disrespect. Learn some facts about Russia to show your respect for her heritage.
Would you like to know how to court beautiful Russian women and win their hearts? Grab a copy of VIP Dating Coaching by Elena Petrova. It explains how to find lasting love with a Russian woman who will stick with you through thick and thin.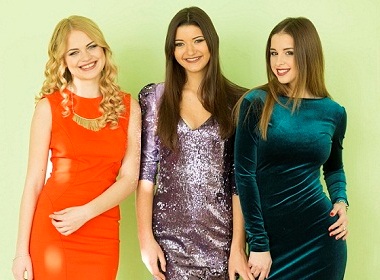 Read also:

Share this article