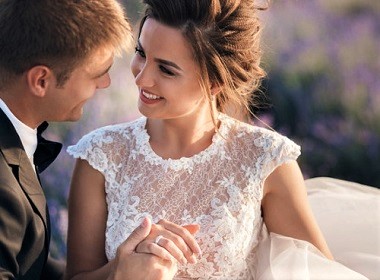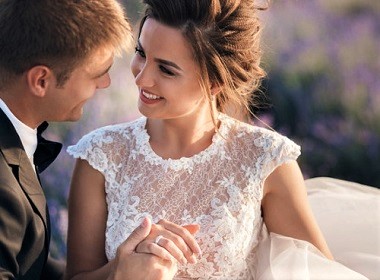 Statistics show that one third of Russian brides are aged 18-24 when they get married, although the popularity of marriages is dropping in Russia. In 2016 the rate of weddings was only 6.7 per 1000 population, while in 1960 it was 12.5.
Popularity of marriage is dropping in Russia
The lowest ever marriage rate in Russia was recorded in 2000: Only 6.2 weddings per 100 population. The situation started to improve in subsequent years, growing to 9.2 in 2011.
However, since then it again started to go down. In 2015 there were 7.9 marriages for 1000 people, and in 2016 this number dropped even further to 6.7.
Even though most Russians think that the best situation for an adult is to be married (78% of respondents think so, according to the latest survey by Wciom.ru), the rate of registering spousal unions doesn't grow.
Russian brides statistics: 33% of brides are 18-24 when they wed
In other words, 1/3 of weddings in Russia had a bride aged 18-24. The total number of unions considered in this statistics includes all registered nuptials in Russia, including second, third and all subsequent re-marriages. So, it's quite a huge share of Russian women who marry very young.
Among males, there are also a lot of guys who take the burden of becoming the "head of the family" aged 18-24: 20% of all registered unions recorded the age of the groom in this category.
The majority of weddings happen in the category 25-34: 52% of grooms and 45% of brides fall into this group.
The share of people who join in matrimony after 35 is substantially lower. Only 22% of females and 28% of males were 35+ when they said "I do".
Interestingly enough, after thirty five there are no age gradations for newlyweds. The whole mass of new spouses aged 35+ falls into one pile.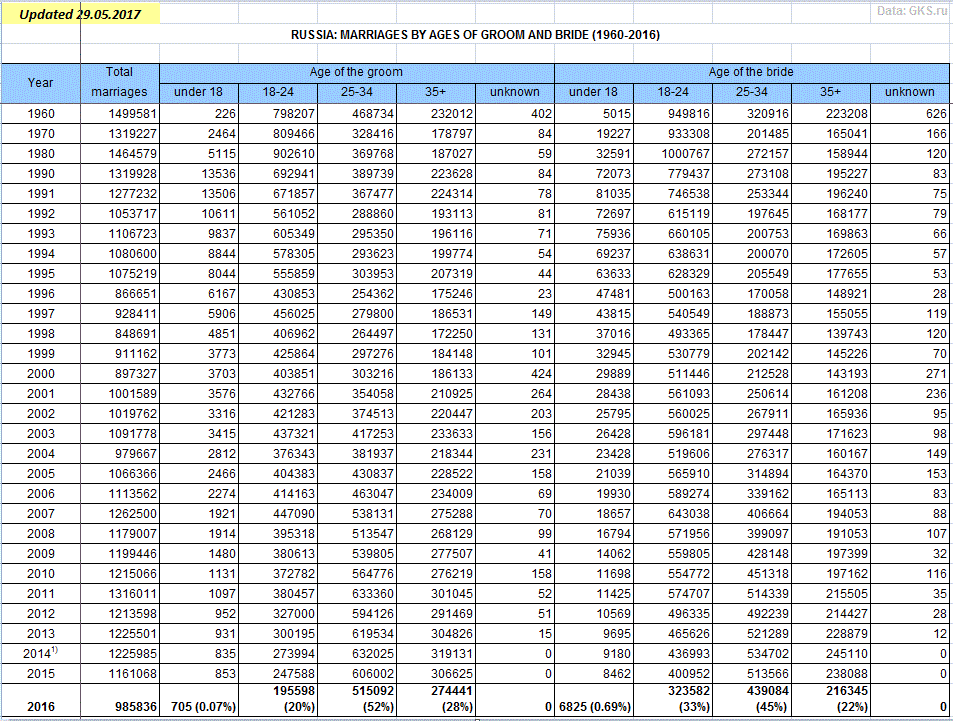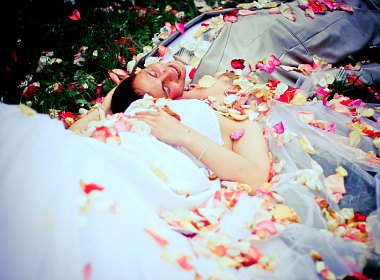 Read also: