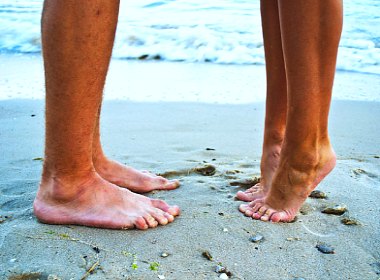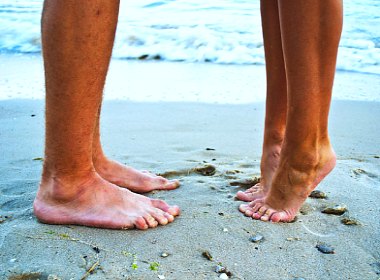 Trying to find out whether Elenas Models fake or legit? Here is a report by a customer with an experience of good and bad. (Originally published as a comment to the post How quickly can you meet a girl on EM?)
Why Elenas Models is a legit site
By David
I would like to share my experience on EM because I met my fiancée here after 7 months.
I have to tell you I was skeptical at first but having now met the woman who I believe is my soulmate, I'm convinced it works. We spent a week together in Warsaw and we were engaged the 2nd day and I can't wait to marry her in the US.
I bought a 6 month Platinum membership, met dozens of women online, 4 of whom I video Skyped with every weekend and texted almost every day for many weeks. They were attractive and most wanted me to go meet them. But I wasn't about to fly 20+ hrs until I was pretty certain about the woman.
My first personal meeting
The last of the 4 women had a US passport and she seemed to like me enough to be willing to fly to meet me in the US. I would pay for the hotel and she paid for her flight. We had a nice time and were thinking of planning a longer stay to see if things would work out.
This was towards the end of my 6 month membership but having actually met a nice Russian woman in person I knew EM was a legit site. So I renewed my Platinum membership for another 6 months.
Within a couple of weeks of my renewal I received an acceptance of an EOI I sent out. I emailed her my Skype ID and didn't think much more about it. But a few days later while I was at work she texted me on Skype.
We got along surpringly well and I knew she was special. When we video Skyped that weekend, I started to fall in love with her and she seemed to like me just as much. To make a long story short, I flew to meet her and it was literally love at first sight and by day 2, I proposed and to my relief she accepted.
We are in the process of getting her K1 visa but meanwhile we talk everyday and will be spending 10 days in Cancun very soon.
The moral of the story is to persevere
I literally sent out close to 100 EOIs and emails, got rejected or ignored by over 50% of the women right off the bat, the rest just didn't work out and my membership even expired. But I found my future wife 1 month after I renewed and she is just the most perfect match for me.
Oh and she told me many horror stories of the weird men she met online. She was about to hide her profile and I was the very last person she decided to try.
So IMHO it is luck, fate, and just making the effort to meet many women on EM.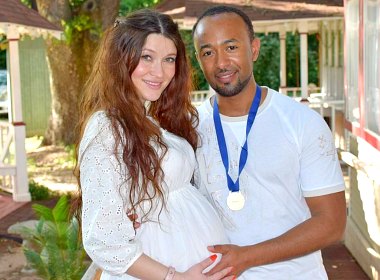 Read also: