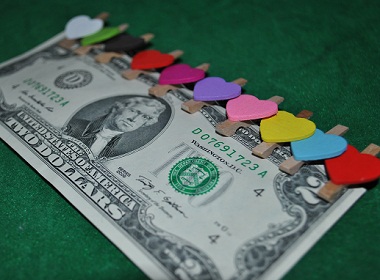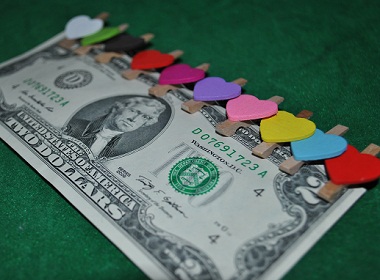 Sometimes we get requests from guys who used Elenasmodels.com to meet the girl they always dreamed about in just a couple of weeks after signing up. It is great news and we are always happy when members share their success stories. But it's quite astounding when some of these guys ask for their money back!
"Thanks for introducing me to the love of my life, now I want a refund"
Since it worked so quickly, these guys feel that because they haven't used the service "in full" and still have 2 months left on their 3-month subscription, they should be getting some money back.
Because our service could be very effective and some couples indeed meet in person within weeks and decide to spend their lives together, this apparently poses a problem of being too effective.
Yes, it's quite realistic to establish a great connection with one of pretty Eastern European girls within just a couple of weeks. Just as it's possible when dating locally.
PPL sites vs. Elenasmodels.com
The biggest difference between paid correspondence (PPL) "dating" sites and Elenasmodels.com is that EM doesn't charge you for writing to girls back and forth.
Elenasmodels.com:
All letters and chats are free with your Gold, Platinum, or Ultimate membership
Send and receive photos and videos without limits.
Share your contact information: Email addresses, phone and mobile numbers, Whatsapp, Skype, Viber, etc.
Our goal is for you to develop a great relationship!
PPL sites:
You are charged for every letter and chat.
You have to pay for sharing videos or photos.
Sharing of contact information is not permitted (PPL sites only make money when you communicate through them).
Their goal is for you to keep paying for as long as possible!
I am not even going into the fact that it's widely known in Ukraine that a great share of such letters and chats is being produced by hired writers and not by girls in photos. (See: The ugly truth about PPL dating sites for Ukrainian women.)
But the fact is: Elenasmodels.com is designed to be effective for meeting Eastern European women and developing genuine relationships, and "pay-per-letter" ventures are designed to extract as much money from you as possible, over as long period as achievable.
But guys coming from omnipresent "paid correspondence" websites (there are literally dozens of them in this sector) and jumping on the opportunities offered by Elena's Models to communicate without limits and extra charges with intelligent, English-speaking, professional women from Russia and Ukraine, sometimes think that they are not joining the service to meet someone, but to rather "use it in full".
Is there such thing as being too effective?
In the mind of many people, apparently there is such a thing as being too efficient.
Behavioural economist Dan Ariely shares a story of a locksmith he used to know.
The story of a locksmith
When the young locksmith was learning his craft, it took him a while to open doors. Clients had to wait for a long time as he was struggling with the lock. Sometimes he would even break the lock while opening a door for them. But clients never complained and were happy to pay his fees. Some even offered him large tips seeing how hard he worked.
Then as the years went, the locksmith learned to do his job faster and faster. He became so effective that it would only take him minutes to open a door. However, his clients were less happy than before. They were complaining about his fees being too high. There were no more tips.
The locksmith was surprised to realize it. When people entered their houses faster, they were less excited about his work. They thought it was too simple. When it took longer, they thought they were getting more value.
The tale of the locksmith is probably not the only one that qualified professionals can share. Solving people's problems too quickly may be seen as working less, not more.
For example, on Elenasmodels.com we offer much larger range of services today than 10 years ago (there were no chat, video chat, personal blog, or many other features at the time) and we don't charge any more. But because now the service is more efficient, some people think that it took too little effort and time, and thus it's probably not as valuable.
Should we too switch to "paid correspondence" mode to help you feel it was hard work, guys?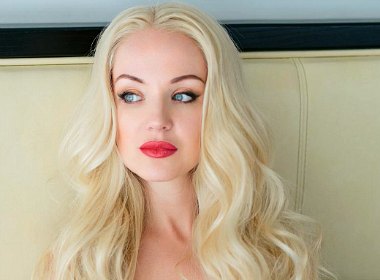 Read also: