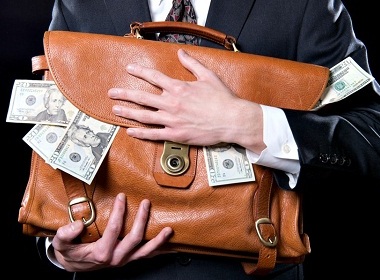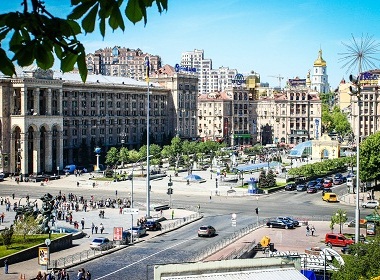 Staff author: Adilia S.
The International Institute of Sociology in Kiev released its analysis on corruption in Ukraine. Statistics show that two thirds of Ukrainians encountered corruption in some form in 2015. The survey was conducted in summer-autumn 2015 by a multi-stage random sample with quota selection at the last stage.
The Poll Findings
The results are predictable enough, nevertheless some numbers may astound:
94.4% of Ukrainians see corruption as one of the major problems for the country.
2/3 of respondents encountered acts of corruption from the position of a participant or an observer in 2015; every fifth of them witnessed it monthly.
85.5% of over 18 population in Ukraine assessed the general level of corruption in society as "above average".
40.7% of respondents believe that all major areas of the society and institutions of Ukraine are corrupt.
Only 1.8% of those surveyed believe that corruption is not widespread or even non-existent.
Who Should Fight Corruption?
Ukrainians believe that the highest government authorities are to instigate anti-corruption measures.
According to the opinion poll, the powers to take action should be:
The Head of State (60.6%)
Verkhovna Rada (41.7%) — Ukrainian parliament
The Cabinet of Ministers (37.7%)
Those are the authorities that Ukrainians expect to combat corruption in the country, Finance.ua reported.
Only 14% of population feel that authorities do sufficient work to overcome problems with corruption.
Ukrainians feel that the media (27%) and community organizations (28%) put more effort in fighting corruption.
As Transparency International informs, Ukraine received a better rating in the Corruption Perception Index (CPI) in 2015. It has improved by 1 point (27 out of 100). Ukraine is currently in 130th place out of 168 countries on the level of anti-corruption in the world. Last year Ukraine was #142 out of 175.
The report states that although Ukraine improved its position a bit, the country lacks the system of anti-corruption measures.
Corruption in Ukraine as a Block to Visa-free Regime with EU
Fighting corruption is also an issue for the European Union in its move to offer Ukrainians a visa-free entrance.
Top politicians hope that the visa-free regime with EU may be achieved by mid-2016, while the majority of Ukrainians are rather pessimistic about it. According to the poll by Finance.ua, over 60% of Ukrainians believe it will never happen.
The recent move by the Ukraine's ruling party to postpone electronic declarations for government employees until 2017 in its latest budget may become the stumbling block for European Council to approve the visa-free entrance for its citizens, which was expected to be enacted later in 2016.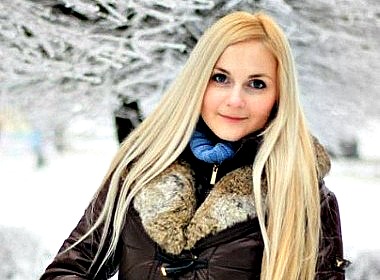 Read also: