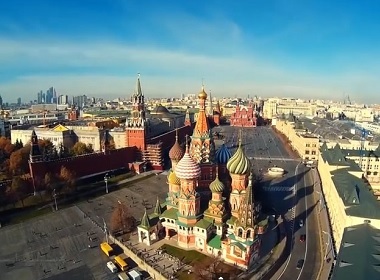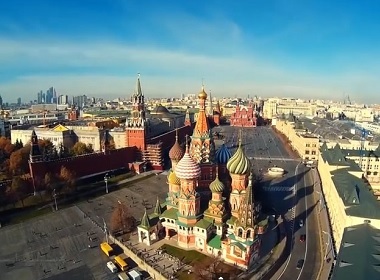 Russia, Ukraine are among the world's worst economies along with a score of struggling African states in the emerging countries sector.
Russia is #10 Worst Emerging Economy
Following the collapse of oil prices, the Russian economy plunged into a deep recession, CNN reported. Western sanctions due to Russia's support of rebel forces in Ukraine have also taken its tall.
Earlier we reported that in January 2015 Russian currency dropped to the record low 85 rubles for 1 USD. The same day oil was trading at only USD $26 per barrel, the numbers not seen since 2003.
In 2015 Russian GDP had a negative growth of 3.7%. The official number is substantially higher than was expected. In other words, Russia's economy is shrinking.
The International Monetary Fund projects further losses for the country this year, predicting another drop in GDP by 1%.
Before the conflict with Ukraine, Russia was in top 5 world's best performing emerging economies. The results of 2013 may remain the benchmark to strive for many years to come, experts predict. Economic growth is not expected until 2017, analysts of the World Bank stated.
Ukraine is #5 Worst Emerging Economy
If things are not looking rosy for Russia, they are even bleaker for Ukraine. Torn by the separatist conflict in the East and the loss of Crimea in the South, the country's economy is unstable.
2015 data by IMF demonstrate 9% drop in GDP. It's a substantially higher negative growth than gave Ukraine's former ally #10 in the dubious rating of the worst performing economies on the planet.
Earlier this month the official Lamborghini and Ferrari dealership announced its departure from Ukraine, because of virtually no sales.
The luxury car dealer was followed by the discount promoter Groupon on 25 January. Groupon closed its activities in Ukraine after concluding that the necessary investment wouldn't bring expected returns.
Top 10 World's Worst Emerging Economies
(Reduction in GDP in 2015, %)
Yemen (28%)
Sierra Leone (24%)
Venezuela (10%)
Equatorial Guinea (10%)
Ukraine (9%)
Burundi (7%)
Libya (6%)
South Sudan (5%)
Brazil (3.8%)
Russia (3.7%)
The International Monetary Fund didn't have the data for Syria to allocate its place in the economic anti-ranking of the worst countries among emerging economies.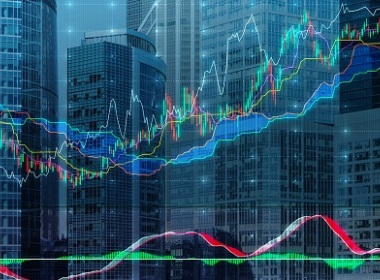 Read also:

Share this article