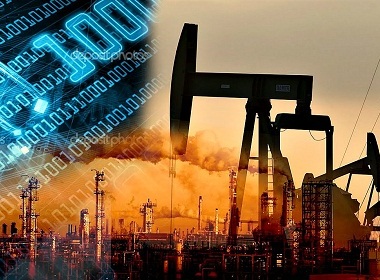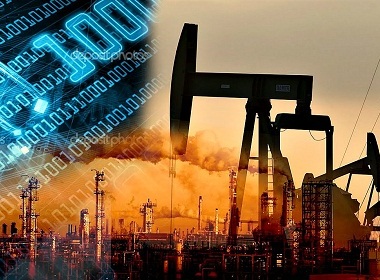 Russian economy will experience negative growth until 2017. This conclusion was made by experts of the World Bank in their January 2016 forecast: The country's GDP is expected to rise by 1.3% in 2017. But first Russian people will have to survive the hard year of continuous decline. Dramatic drops in oil prices and the effects of sanctions have made Russian economy weaker than it was expected before.
Russian Economics
The World Bank gave a new prognosis for the Russian economy within the recent report on Global Economic Prospects. The rise of Russian economy is not expected to start until 2017 and should continue in 2018, experts predict.
2016 is expected to be a hard year for the Russian federation, mainly due to the low oil prices that the country's economics is still highly dependent upon; as the result analysts predict that GDP will fall by 0.7%.
The experts believe that the country's economic growth will be also affected by developments of the situation in Ukraine: The depth and the duration of sanctions will reflect the intensity of Russia's involvement.
In 2016 the World Bank experts predict prices at the level of $49 per barrel of oil as the yearly average. In June 2015 this price was expected to be $55 per barrel.
However, the price of oil earlier last week dropped below $30 per barrel, and economists of Morgan Stanley believe it may drop further to $20 per barrel, Finance.ua reported.
The experts are divided in their opinions, but many predict 2016 oil prices below the prognosis by the World Bank:
Malaysian Petronas predicts yearly average oil prices at the level of 30 dollars per barrel.
Barclays predicts 37 dollars per barrel.
Standard Chartered gave the most pessimistic prognosis, stating that it's possible for oil prices to drop to 10 dollars per barrel (Finance.ua).
Russian analysts from Capital said that the price of $20/barrel of oil will lead to ruble dropping to the level of 96.3 per 1 USD, Lenta.ru reported.
Investors' trust for Russia and local consumers' purchasing ability is rather low, the World Bank report states.
"The simultaneous slowing of four of the largest emerging markets — Brazil, Russia, China, and South Africa — poses the risk of spillover effects for the rest of the world economy. Global ripples from China's slowdown are expected to be greatest but weak growth in Russia sets back activity in other countries in the region," report emphasizes.
Russia has "been going through severe adjustments", according to the report.
Russia's GDP growth:
2013: 1.3%
2014: 0.6%
2015E: -3.8%
2016F: -0.7
2017F: 1.3%
2018F: 1.5%
2014 saw a substantial slowing down of the Russian's economy post annexation of Crimea.
2015 results are expected to show negative growth at 3.8%, which is anticipated to continue dropping in 2016 at -0.7%. It is only in 2017 that experts project a growth in GDP at 1.3%, which will be on the level of 2013.
Russian currency is at a heightened political risk, the experts point out. Russian imports sharply dropped in response to low commodity prices, due to reduction in export revenue.
Russia is experiencing "deepening contractions, above-target inflation, and deteriorating public finances", the economists affirm. Thus, the experts predict continuation of recession in Ukraine and Russia.
The spillover effects of problems in Russian economics affect other post-Soviet countries.
"Remittances from Russia account for more than 10 percent of GDP in several countries in the Caucasus and Central Asia (Armenia, Kyrgyz Republic, Tajikistan)," the experts identify.
"The Russian Federation has particularly tight interconnections with neighboring economies though trade and remittance flows."
Sharp drops in remittances from Russia are projected again for 2015:
Ukraine: 15%
Tajikistan: 30%
Uzbekistan: 59%
Experts link reduction in geopolitical tensions with better economic outcomes for Russia and its neighboring countries.
Global Economics
World Bank Group President Jim Yong Kim stated that global economic growth has slowed in 2015 among developing countries, which is where more than 40% of the world's population reside.
His view is that shielding most vulnerable and building buoyancy within a weaker economic atmosphere should be the key aspects for developing nations.
2015 results are disappointing, according to the World Bank: The worldwide growth slowed down to 2.4%, although the experts predict 2.9% growth in 2016.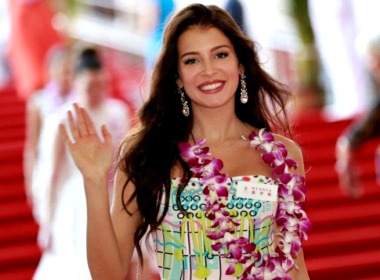 Read also: