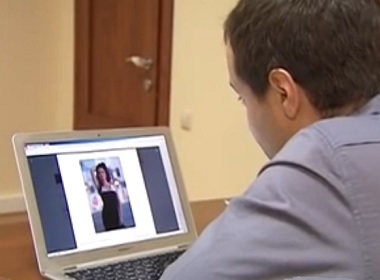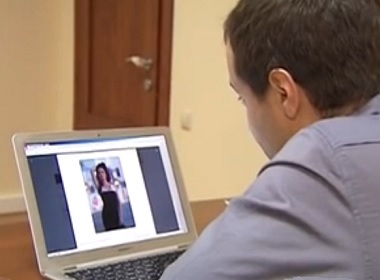 We have been writing about it for a long time, but some guys who are communicating with Ukrainian women still waste a lot of their money using pay per letter and paid chat schemes.
If you are chatting to a Ukrainian woman or exchanging letters where you are charged for each message (PPL, or pay per letter), the likelihood of you being taken for a ride is extremely high.
Read these posts
It is exceptionally easy to chat to Ukrainian women, because they all have mobile phones and use Viber, Whatsapp, Skype, and Snapchat.
This is how young women communicate today in Ukraine.
Don't believe in stories that it's "more convenient" to talk via a pay-per-letter dating site — it is only more convenient because you have to pay for each message, so that they can earn money on your hopes to meet a lovely Ukrainian woman for marriage or relationship. (This scam has been even featured on Dr. Phil.)
Time to catch up on what is going on.
How communication with Ukrainian women really works in 2015-2016
Translations are available for free through multitude of translation apps, and most applications today are offering instant translation between tens of languages (Skype does).

A person who only wants to talk to you if you pay for each message is not interested in you but in the money they can make from you (and other suckers gullible foreigners who don't know how things work in Ukraine).

Don't be naive.

Internet is cheap in Ukraine, and there is free Wi-Fi in cafes and even on buses and trains.

Ukrainian women who really want to find a partner overseas are not on these sites where men are charged for each letter. They are on the dating sites where they can exchange contact details and jump on Skype the same day or after exchanging a few mails. They really want to meet you, and not talk to you for ages.

This is how genuine communication with women seeking relationships work.

Share this article