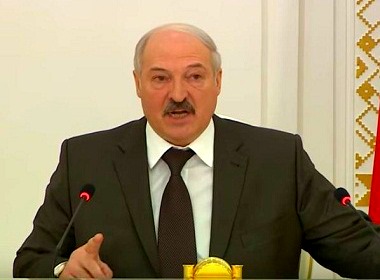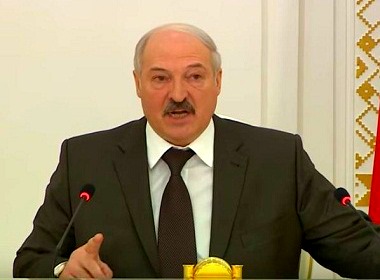 Belarusian president Alexander Lukashenko (Aleksandr Grigoryevich Lukashenko) announced that the infamous tax on unemployed will be suspended for one year. The payments will not be collected for the tax year of 2017. What happened?
What made Alexander Lukashenko suspend the tax on unemployed?
Under the infamous "tax on unemployed" in Belarus able-bodied residents who are not paying income tax and at the same time aren't registered in the government social assistance scheme as job seekers, and neither are studying full time or being on a pension, should contribute a fixed amount yearly to the budget.
We reported last year that under the "social parasite law" unemployed in Belarus contributed to the state budget more than USD $400K. As of today, the total "earnings" from payments amounted to $8,2 million US dollars. The projected amount was supposed to be much larger because only 51 thousand out of 470 thousand "social parasites" had paid the tax.
The government also had its own operating expenses in conjunction with the new scheme. It cost about $367,000 to send notices to jobless residents, Kp.by reported.
Temporary suspension
Recently the Belarusian president was forced to suspend the law. Lukashenko stated that the officials performed their duties "irresponsibly and outrageously." This is why many citizens were incorrectly requested to pay the tax, which provoked several demonstrations in the country. The protests drew thousands of Belarus women and men and became the largest for the last 6 years, which is quite remarkable as it is a very stable state.
As a result, Lukashenko instructed taxation authorities to prepare accurate lists of unemployed by April 1, 2017. "We should not offend people", the president stated.
The president pointed out that the law will not be revoked. Lukashenko called it an "ideological and moral decree" that was aimed to "make those who can and should work, to work." The legislation was not designed to raise money for the budget but to motivate people to work, the head of the country insisted.
The funds that have already been gathered through the tax will be used to support kids.
We reported previously that Russia is also considering similar measures to tax the unemployed citizens. The reasons for such measures are that many people actually work but do not pay any social contributions, because the wages are paid as cash and go unreported. At the same time such citizens still use the free medical and other facilities. People who are registered in the official government service for job seekers are exempt from the proposed tax.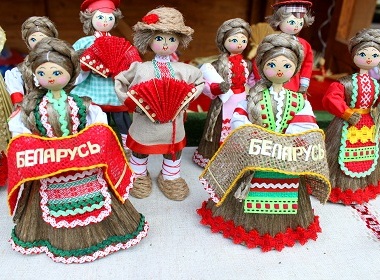 Read also:

Share this article