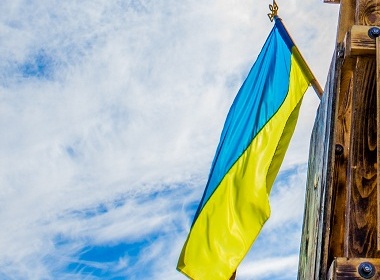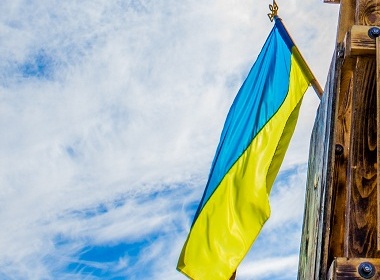 As it has been announced in the New Year message of President Petro Poroshenko, the largest European country will continue its reforms in 2017. Kp.ua authors discussed top 3 reforms Ukraine will see in the new year.
Top 3 reforms launching in Ukraine this year
Education
Changes in Ukraine's educational system will come into effect in 2017.
The most prominent innovation is the extension of the current 11-year school program for kids to 12 years.
The analogue of western high school qualification is called in Ukraine "middle school completion".
Completing a degree after the "middle school" through University is called "higher education".
School studies will be divided into 3 stages:
Primary school (4 years)
Basic middle school (5 years)
Profession-oriented middle school (3 years)
It is planned that the new school curriculums will be ready by 2018. The new certificates will be recognized in western countries as well, which is good news, no doubt.
Besides, the authorities promise to increase teachers' pay to 9600 hryvnia or USD $356 (3 minimum wages) on average.
All teachers will voluntarily undergo "attestation" every 5 years to renew their credentials. Those who do it successfully will receive monthly bonuses to the amount of 20% of their regular monthly remuneration (base salary).
Health Care
Reforms in the health care system are among Ukraine's priorities.
According to plans, new amendments will affect family health care, insurance system, and how prices for medicine are formed.
Ukraine still uses the "residence-oriented system" where people have to go to a doctor responsible for the area where they live. They are unable to choose a medical practitioner for themselves, if they wish to use state-sponsored medical insurance and get health care free of charge. In the nearest future, this system will change.
Ukraine's residents will have the right to choose a doctor. And the place of residence won't matter. Each patient will be obliged to sign a contract with his family doctor where it will be specified which services are free (state funded) and which require a payment.
If the patient is disappointed with the doctor, he or she will be able to terminate the contract. Naturally, this would make doctors seek to acquire more patients to earn more. At the moment, no matter how good or bad is the practitioner, he or she gets all patients from the allocated residential area. The doctor's payment is not affected by the number of clients served.
By 2020 all the medical services will become insurance-based. The government will fund only the basic package of services.
Retirement insurance
The reform of the pension system will be launched in July 2017. The main goal is to bring pensions to the levels where people can generally live on them.
According to the innovations, the employer in addition to the basic social contribution, which is currently 22% of an employee earnings, will pay an additional sum to the employee's personal account ("accumulative pension fund). Its amount will be 2% of the person's total earnings in 2017, 3% in 2018, 4% in 2019, and 5% in 2020.
The accumulative pension system will become mandatory for those Ukrainians who are under 35 years old. Those who over 35 may join the program on a voluntary basis.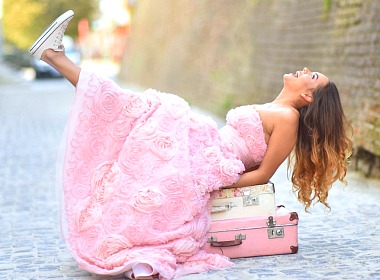 Read also:

Share this article