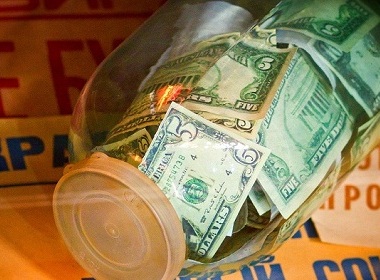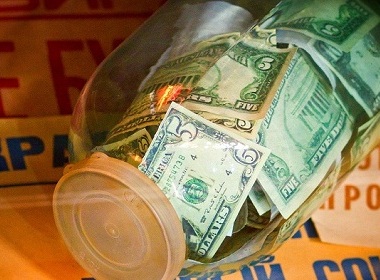 Unemployed in Belarus voluntarily contributed USD $450K in taxes to the state budget, according to the deputy chief of individual taxation authority of the Tax and Duties Ministry of Belarus Irina Krivoroschenko.
In April 2015 President of Belarus Alexander Lukashenko signed the so-called "social parasitism" law. According to the law, each able-bodied person who is not working or studying and doesn't pay taxes for more than 180 days is obligated to pay around USD $210 annually to the country's budget. The goal of the new initiative was to stimulate non-working residents to find jobs and contribute to the society.
Taxing the unemployed: Are they crazy?
We have reported earlier about Russia's plan to follow the suit and tax unemployed citizens as well. The logic of the legislation is that if people don't work and don't request a government subsidy, and at the same time manage to survive, they have money to live on and should be contributing to the society. Medical and high school education is free for citizens, which require funds to maintain. Aged pension is also a state-sponsored social payment, for which all locals are eligible.
That's why Belarus government decided to get at least something from people who prefer not to be employed although they could be working. People who are registered as job-seekers with the official government's employment service and actively attend interviews trying to find work are exempt from paying this tax.
The average monthly salary in Belarus in June 2016 was around $381, Myfin.by reported: 7 387 447 rubles. This was before 10,000 to 1 denomination on 1 July 2016. Today it is only 738 Belarusian rubles. In May 2014 the average monthly salary was around USD $600.
In other words, people without jobs are supposed to pay the amount equalling 3-week average salary for the privilege of leisurely life.
Fines
Failure to pay tax by unemployed is punished in Belarus by additional fines or administrative detention with compulsory community service.
Belarusian "social parasites" were supposed to unveil themselves before 31 May 2016. Those who did it in time received the right to get 10% "discount" when submitting the fee, Ria.ru reports.
More than 4 thousand notifications have been already filed. Other non-employed citizens who failed to notify authorities will be identified by the taxation service through comparing people's income and expenditure.
US $450,000 paid by non-working citizens to date
At the present moment, around USD $450,000 had been contributed to the country's budget by Belarus women and men without official jobs.
The law has been strongly criticized for bringing back Soviet era decrees. It was expected to result in criminalizing the situation with unemployment in Belarus even more, according to The Guardian.
Belarus is known for having difficulties with tax collection and seems to be unable to punish evaders. Now regular people are supposed to close the holes in the budget on their own expense.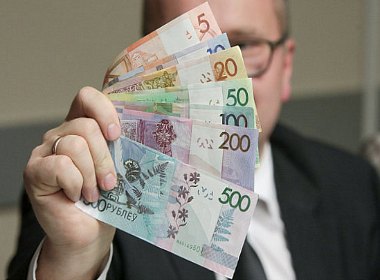 Read also:

Share this article