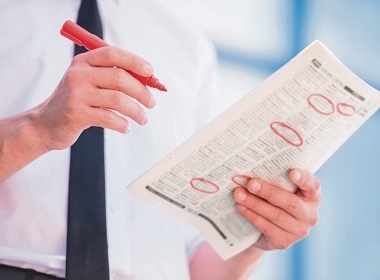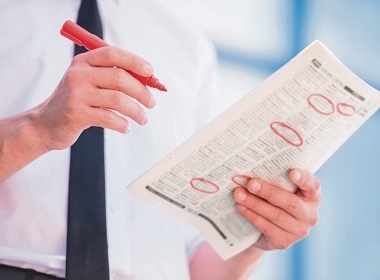 There are 26 million of working age citizens in Ukraine, but only 16 million of them are officially employed, Segodnya.ua reported.
7,000 wages are the reality
Ukraine's prime minister Volodymyr Groysman announced that the average monthly wages in Ukraine exceeded 7,000 hryvnia (USD $271) in June 2017.
The stats that confirmed this claim have not been released by Ukrstat as yet, with May figures showing the average wage reached the level of 6,840 hryvnia ($265) monthly.
Third of Ukrainians are officially unemployed
Officially only 330 thousand of Ukrainians are unemployed, which means registered with the government. It's about 9% of the total number of working age citizens.
The average unemployment rate in Europe is about 8%, with around 25% in Greece and 20% in Spain.
So, official ratings paint a rather rosy picture for Ukraine. But the real number of people without jobs is much higher.
Andrey Reva, the minister of social policies, stated that from 26 millions of Ukrainians of working age, only 16 million are officially employed. Apparently, 10 million of potential workers sit at home doing nothing.
Reva said that only 52% of the total number of potential employees in Ukraine have jobs.
We reported previously that only 54% of Ukrainians get "white" salaries. Ukraine is #3 in the rating of the countries by the share of its shadow economy. This aspect distorts employment figures.
For instance, freelancers rarely have an official contract. People earn money and get paid through online systems like Payoneer without reporting the income to authorities. Offers of freelance jobs in Ukraine published by legitimate employment portals include some dubious propositions, such as infamous vacancies of "brides" and marriage agency chat operators for PPL sites. Due to the lack of well paying jobs, 68% of job seekers state they would consider working as a freelancer to complement their income or as a full time position.
Unemployment benefits
265,000 of Ukrainians receive unemployment benefits. The average size of financial support payments if 1,921 hryvnia (USD $75) a month, according to Ukrstat.
Government services for unemployed offer help with finding a job, but they seem rather ineffective. Only 8.6% of people registered found jobs though this channel.
Officially, there are 66.5 thousand vacancies in Ukraine that are open right now. It means there are at least 5 people competing for each job. In 2017 the number of open vacancies increased by 29%.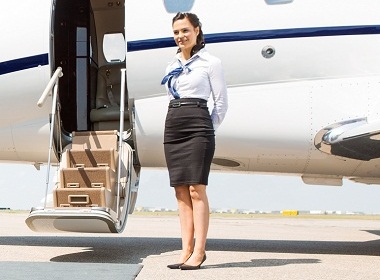 Read also: