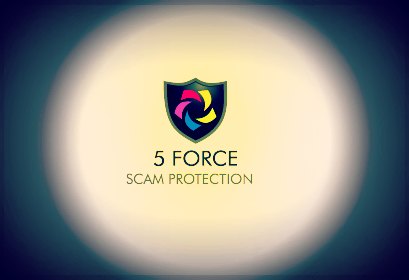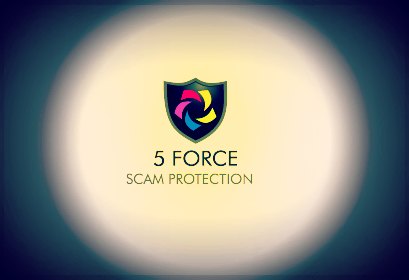 Elena's Models implemented 5-step anti-scam protection for users, which involves both software and manual checks of all profiles. Not only we personally interview ladies who join Elenasmodels.com but we also continue monitoring how members use the website after the initial approval. This allows us to quickly discover unusual patterns of communication and investigate in detail to protect our users from potential fraud.
How effective is Elena's Models scam protection?
As opposed to free dating sites that are usually limited in their security checks, we employ special people whose job is to maintain the integrity of the database. In 2016 we have been working tirelessly to ensure that only genuine users can join and utilize the site.
2016 statistics: 
 677 female listings refused (they were never approved).
Readily identifiable on well known pay per letter (PPL) websites, multiple profiles on many PPL sites.
From banned locations.
People who won't provide identification reviews on request.
Old members who were suspended trying to open a new profile.
511 female profiles suspended for breaches of website rules. Most are suspended within the first week based on system monitoring alerts and quick investigations.
21 profiles blacklisted based on evidence of requests for gifts or financial assistance, which is also a breach rules.
Therefore, we have quickly and carefully protected male members from over 1,209 potential scam situations.
Furthermore, we only approve or publish on average only 35% of all female listings that are uploaded by individuals. Thus, from the start we screen applicants carefully.
Unless the lady completes all registration steps, which may require a personal interview by Skype with our administrators and providing a proof of ID, she is unable to contact other members.
Elena's Models lists twice as many women daily as compared to 2013
Elenasmodels.com is the primary destination for Russian and Ukrainian women who are serious about finding a partner abroad. Our dating website is well known. The majority of ladies come to us on recommendation of their friends or online forums.
Due to continuous work on educating men and women about opportunities and hazards of the international dating industry through our blog and social media (Facebook, VK, Odnoklassniki, Google+, Twitter, YouTube), we have nearly twice as many girls registering today than 3 years ago.
Since 2013 we have increased the total amount of daily and weekly active real female listings by 93%.
There are twice as many active women online daily as compared to the same period 3 years ago.
One of the best female to male ratios in the online dating industry
It's no secret that dating sites membership is usually predominantly males. The majority of online dating websites struggle to attract quality female registrations.
On Elena's Models, men to women ratio is what other companies struggle to get even close to:
For comparison, a large PPL site stated ratios of 1 woman to 37 men (2.5% girls to 97.5% guys).
Effective tools for strong connections
Men and women on Elenasmodels.com connect and establish relationships quickly. Unlimited use of chat and video chat through the website or mobile app is included with your membership plan. You can also share your contact details, such as email or mobile number. Besides, users love talking on Skype, Viber, or Whatsapp. Online chat quickly moves to face-to-face contact on video. You know exactly who you are talking to.
Right now we have 101 ladies set their listings to "hidden" as they are in relationship with men on our site.
Over 350 women deleted their profiles this year with the reason they are now in an exclusive relationship with someone they met on Elena's Models.
The success stories that are published on our site with photos are only the tip of the iceberg among all the happy couples that connected through EM.
This means, 451 couples are working on developing their relationships. This number changes constantly as people update their status often.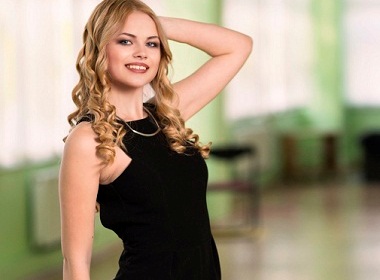 Read also: