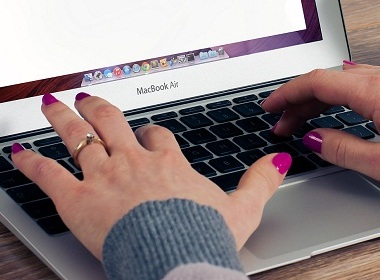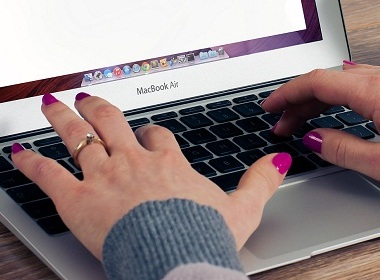 There are two major types of Russian dating sites. If you are trying to learn about Russian wives and how to find one, it's essential you understand the specifics.
Type 1: Dating sites
The first type of websites offering contacts with pretty Ukrainian and Russian women belongs to the class you probably have come across before. Dating sites require a one-time membership fee and then you can pick and choose whom to talk to, with no need to pay anything for mails and chats. Match.com is an example of a dating site.
There are not many Russian sites that work in this scheme. Elenasmodels.com works as a dating site, allowing you to send unlimited number of mails and chats to Russian women, share photos, and even post your own blogs (similar to Facebook posts) without moderation that all your contacts can read.
You can also share your direct email address, mobile phone number and other contact information.
Type 2: Paid correspondence (PPL or pay-per-letter)
This is the most prevalent type of websites with profiles of gorgeous Ukrainian and Russian single women. These websites don't allow sharing of contact information between users.
Why? Because they make money on mails and chats. PPL websites only make money if you send messages on their app or portal. And people who have loaded the profiles make commissions on all your mails and chats: 25-50% from what you pay.
How to recognize a PPL place right away: As soon as you are logged in, before you even thought of creating a profile, you will be instantly bombarded by tens of chat requests and emails — supposedly sent by stunning beauties desperate to have a man in their lives.
Or, as you may be thinking, desperate to immigrate. But you will be wrong: The messages can be sent by an automatic software, and their goal is for you to read them and respond, which means you need to open your wallet.
Once the conversation has started, you need to pay to respond and read new messages (the first message you will be allowed to read for free).
So, that desperation is not for a "man in their lives" and not for "immigration" but quite simply, for the share of the money you pay.
If you think the amounts are pitiful to bother, the average income in Ukraine is only about USD $200 a month (yes, a month, not a week!) — and some guys may spend $500-800 in the first week on the paid correspondence website.
Just 1 man hooked on correspondence may earn the people who loaded the profile more than an average Ukrainian wage monthly. Is it worth it? For them, it is.
There are certain allegations against paid correspondence websites (which PPL ventures vehemently deny):
PPL sites pay commission to agents who recruit women (this point paid correspondence sites do not deny but simply hide from male clients).
Agents who receive commissions hire writers to type love letters to foreigners (this point paid correspondence websites acknowledge to be a problem but deny it is widespread).
Women in photos are not interested in meeting foreign men but are being paid commissions from the earnings.
Often photos of pretty girls are simply stolen or misused.
The only purpose of PPL sites is to extract money from gullible guys who fall for the baits and think they are building "relationships".
The above allegations are denounced by PPL websites — except for the fact that they do pay commissions to agents who recruit women (for each letter, chat, or photo share).
Paid correspondence projects do not deny paying commissions to agents (which enables the abuse) but attempt to say that all letters in their systems are legitimately sent by the ladies in pictures wanting to meet foreign partners, to the intended recipients.
Why these cries of legitimacy of all messages are a joke, you can read in these posts:
In short, paid correspondence is NOT dating. It's what it is: paid correspondence.
Should you even bother using Russian dating sites?
Based on the above information, should you even bother attempting to use Russian dating sites if you are looking for a family-minded partner?
The answer is: resounding, "Yes!"
There are guys dating Russian ladies online every day of the week, and not only that, many of them get together in person, fall in love, and start families. (Read their stories.)
Just make sure you understand the system and don't fall a victim of sweet messages for which you are paying, like thousands of unsuspecting gentlemen before you.
Check this: Victim of pay-per-letter websites shares his 100K experience.
Make sure you have direct contact, get on Skype quickly, smile and laugh together, and maybe you, just like other guys, will find your own Russian princess!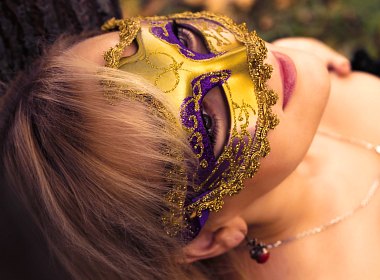 Read also: