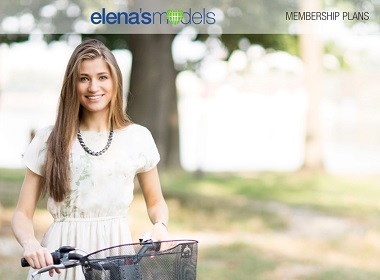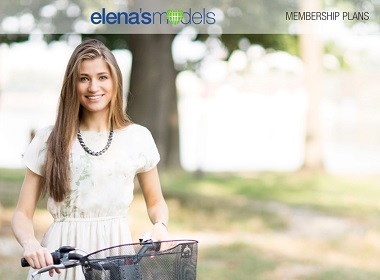 Dating Site Elena's Models banned 3 Ukrainian locations due to scams. Profiles of women from Odessa, Kharkiv (Kharkov), Zaporozhia (Zaporozhye) are no longer accepted by Elenasmodels.com.
Why Elena's Models Imposed a Ban on 3 Ukrainian Cities
Pervasive scams in these 3 Ukrainian regions caused the ban. Large PPL dating sites have their offices and multiple agents in these cities, which caused certain deceiving patterns of behaviour to become ingrained: Women date foreign men purposefully to extract financial benefits. The spread of dishonest schemes widely used by agents led increase in scams against foreigners seeking love.
The majority of complaints Elena's Models received due to women from these 3 cities (Odessa, Kharkiv, Zaporizhia) habitually requesting men to move to PPL sites. Certain PPL sites seem to purposefully use this deceitful tactic to attract more clientele.
3 other popular scam patterns:
Commissions for accommodation: Women ask men to visit them and offer help with getting cheap accommodation (apartment). On arrival, the cheap apartment is somehow "not available" and men are forced to rent a more expensive apartment. Women get commissions from landlords.
Shopping: Women take men to a shopping centre and ask them to pay for their purchases, motivating it by cultural traditions to buy gifts when dating. The items are usually returned by women for a refund.
False engagement: Women say they would like to get engaged and ask men to buy an expensive engagement ring. The money is often pocketed by the woman who arranges to return the ring and split the money with the shop owner.
In the most elaborate patterns women engage collaborators who pose as their family members: parents, siblings, or friends. If collaborators are used, it could be them suggesting to purchase expensive presents, buy a ring and offer marriage, take the "bride" shopping.
Men who are considering visiting one of these problem locations (or any other Ukrainian city) are encouraged to download Elena's anti-scam book at: http://www.womenrussia.com/book/.
It describes fraudulent patterns used by agencies and women from these cities in details and gives you tips how to avoid potential traps.
Elena's Models Guarantee
Once again, Elena's Models make it clear that we will not be tolerating scams and deceitful tactics of conduct on our site. Protecting our members from dishonesty and ensuring that only genuine members can use our services is our definitive goal.
Elena's Models Integrity Disclosure:
No bots or mailing software used on the site to incite communication between members.
No chat bots are used on the site or app.
No profiles are accepted from agents in exchange for payments.
No commissions are paid to women or agents to communicate with men.
Unlimited communication, freedom to share, and transparency are our principles on which we have built our work since 1999. Members are free to share their contact details and exchange email addresses, mobile numbers, and accounts on other sites.
While the majority of dating sites in the Eastern European (Russian, Ukrainian) sector have chosen the path of hiring agents and paying them commissions to recruit women, Elena's models continues working directly with members, without mediators. Simple membership (Platinum, Gold, Ultimate) structure doesn't require payments per letter/chat.
On Elena's Models blog for men we publish current information on situation and events in Ukraine, Russia: salaries, cost of living, economic prospects.
Women find tips and advice through Elena's Models blog in Russian and on our site Zamuzh.com.
Both male and female members receive weekly newsletters, allowing them to form a better understanding of the realities of international dating. More information and links are published on Facebook, YouTube, and Russian social networking sites VK, Odnoklassniki.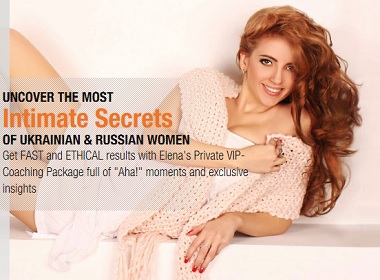 Read also: