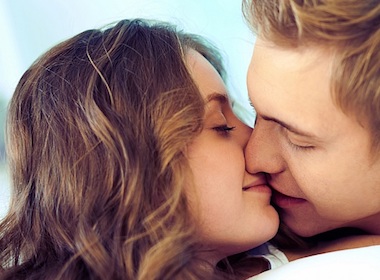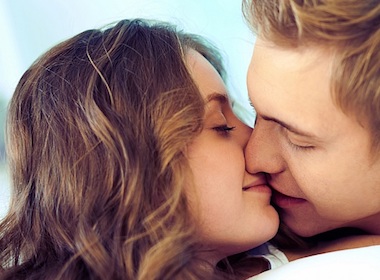 Do you have 30 minutes to drastically improve your results on EM? Let's start!
Improve your results in 30 minutes
Trying to juggle life and dating could be tricky. Let's spend as little as 30 minutes to improve results you are getting on Elenasmodels.com.
3 components of your profile
You have 3 major components of your profile: photo, text, and your membership level. All of them have an impact on your results in meeting the best quality women.
1. Photo
Your photo is the most important thing to attract women's attention, although it's not the most powerful to influence your results.
However, having a poor quality picture in you profile or not having any image at all basically takes you out of the competition. Most women won't write to a guy without a picture in the profile or answer your mails. So, you need a photo and it should be good enough.
Let's get one right now. Take a white collared shirt out of the closet. Brush your hair. Find a place with a good light and not such a busy background. Stretch your hands and try different angles to take a selfie — unless you have someone at home whom you can ask to take a pic. But if not, let's just get this one done.
Simply move the camera up, above your head, and look up. Move your head around, try different angles. One of them should make you look nicer than others; take a shot. There is a time delay button on your camera (3 or 10 seconds), press it and then it will take a pic and you do not need to press the button at that moment. Smile if it works for you; otherwise, just look friendly.
If you don't like the picture, try again. It may take about 5-10 minutes to get the one you like.
Use this picture as your profile photo.
Most guys have really horrible pictures in your profile, so you should be doing better than others if you simply have a white shirt on and it's a close up photo on uncluttered background. Yes, a jacket would be nice, but if not, just a white shirt is already a step ahead.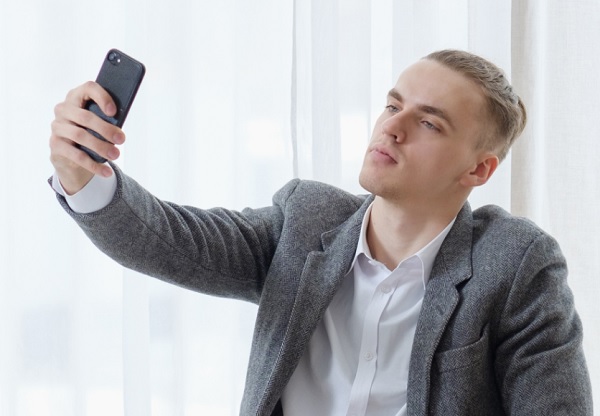 2. Profile text
The text of your profile has less importance than your profile, but it needs to be right, nevertheless.
It's important to answer all the standard questions: Marital status, education, presence of kids under 18, wanting to have children or not, profession, occupation (in Russia the last two could be vastly different).
In the field of your message, include this phrase on the top:
"I am looking for a woman to marry. I will organize our meeting as soon as we decide something serious can be possible for us."
You can express it in different words, but it's important to spell out that you are looking for a wife (not 'love', not 'soul mate', not ' partner in crime', not 'mate'). It has to be 'wife'.
I can explain why, but we only have 30 minutes here, so, simply trust me. It works.
There is no need to write lengthy paragraphs about yourself. Unless you say you want to get married, women are not interested. If you want to get married, that's all they want to know, after that they simply want to hear from you.
The rest they will find out from your standard questionnaire. All poetic epithets are not interesting for them at this point. They first want to see you on Skype to find out that you look like your photos. Only then they are prepared to invest time into learning about you.
3. Your membership level
This is by far the most defining moment of all. Your profile is either easily found in search results on the site (how else women can find you?) or not.
People today have low attention span. If your profile is not on the top of search results, you won't be getting expressions of interest from the right women — the type of ladies you want to hear from. How often do you go to the second or third page of search results when looking for information online?
Girls loath rejection. This is why they usually write to only a few guys and those are usually the listings on the top — Ultimate and Platinum members.
Upgrade your membership to at least Platinum level.
Pick Ultimate if you can.
All these things will take you 30 minutes or less. The results will be quick and you will notice the difference. Now you won't need to search that much and send so many EOIs — quality women will be writing to you.
Good luck!
Read also: