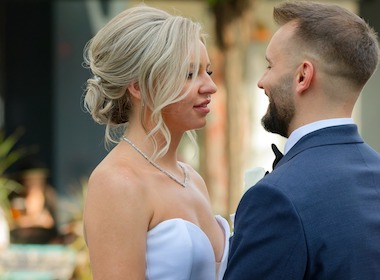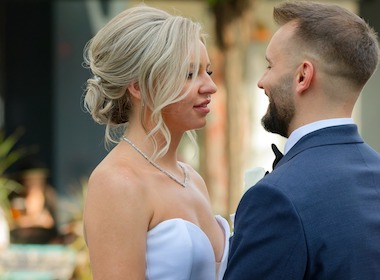 People registering on dating sites don't desire to spend months or years on meeting and weeding out incompatible candidates.
However, you will not be able to complete a half-marathon without proper training — and you cannot find love quickly, unless you know how to do it.
Finding Love Quickly
It seems obvious but most people fail to realize that dating is a skill, like any other.
Online dating is also a particular type of skill, and there are things that make it much easier. There are also problems that most people don't think about, which can make it much more difficult to succeed.
One example is photos in dating profiles: This topic has been flattened to pavement on dating blogs and advice sites for people trying meeting a partner online. However, bad photos — and even photo bombs — are still typical of the majority of men's profiles (girls are typically better at that).
If you have a bad photo in your profile, you have no hope of finding love quickly. It is unlikely that the woman of your dreams is going to be impressed with a selfie in a bathroom mirror, showing the toilet with the seat up (and even if the seat is down, your chances are still pretty remote).
It is also unlikely that you will find a partner for love fast, if you complain in your profile about your past or present.
And those 2 points — photos and profile text — are just the tip of the iceberg. You will need to know what to write, so that women respond to your emails, and what to do on the first date, and then — how to behave during a relationship, so that it has chances to last.
Simple? Easy? — Yes, if you know what you are doing.
Frustrating? Hard? — Yes, if you keep trying to get through the labyrinth in the dark.
Here is the light switch: VIP Coaching Program for men dating Russian and Ukrainian women.
No need to walk in the dark. Just flick the light switch.
Read also: