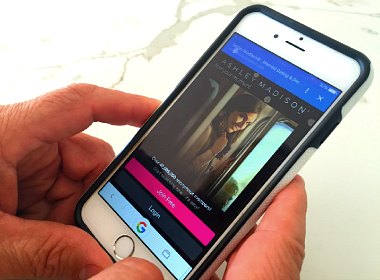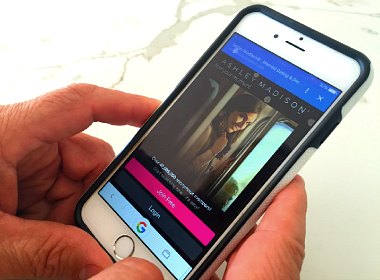 USA federal watchdog started an investigation over the use of fake female accounts by infamous "cheating" website Ashley Madison. The opportunistic dating site had been plagued with problems since its 2015 hack. Hundreds of thousands of private consumers were misled by the site, federal investigators believe.
In our earlier report Sex bots go wild we mentioned how "inventive" dating sites made men think that hot women were interested in them. That's exactly what got Ashley Madison into trouble with federal officials.
FTC investigation over Ashley Madison's use of fake female accounts
In 2013 the former owner of the website for adulterers Noel Biderman said that they had plenty of female users. In his words, 70% of the website's members were men and 30% of profiles belonged to females.
He even claimed a gender parity among people in their 30s. Now it's obvious that his statement wasn't remotely close to the truth.
This makes you think about the large PPL site for Russian and Ukrainian "brides" that brags having 1 million 350 thousand men (!) and only 34 thousand women registered. This means 1 "active" woman for 40 men.
(Of course, not on its website for American males—on its recruitment page for agents who get commissions for letters and chats.)
In July 2015, hackers stole user data from Ashley Madison website. The data breach showed that only 15% of profiles registered on the website belonged to females. Thus, out of 35 million users, only 5 million were women. Another research showed that only 1,492 women checked their inbox messages at least once a day.
And now it has been proven that the website has been using female bots to increase its revenues, QZ reported. Posing as an interested woman, bots were contacting and chatting with non-paying members. But men had to pay to reply to a "woman".  And they did, hoping to find a female who was interested in having an affair.
According to the disclosed internal documents, 80% of the first payments were made by men lured by female-bots.
Female bots luring unsuspecting men seeking relations
The bots were mostly used as the site's "sale force". And this is how most of the Russian and Ukrainian PPL websites function.
As of today, the number of the registered Ashley Madison members has reached 47,095,000.
And how many real women for 1 man are there on the website? 0,01 or even less?
The website for cheaters seems to be the one who's cheating. It's like a platform for wangling money from trusting men.
Computer programs become smarter with every year. It's hard to say the same about men who're funding the dating fraud—not out of their own free will but by being misled by legally registered international corporations.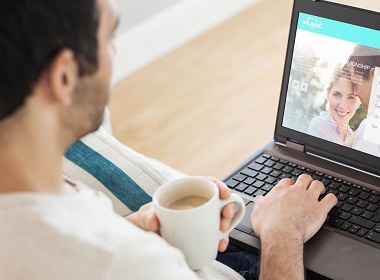 Read also:

Share this article