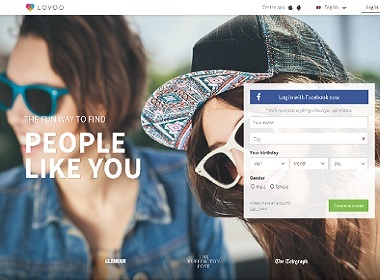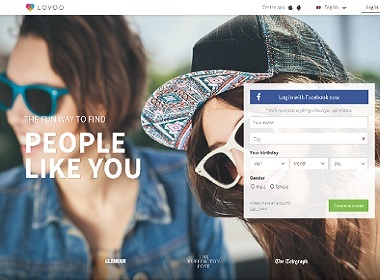 Founders of a mobile dating site Lovoo have been detained by German police. The company has been accused of creating fake profiles in order to lure customers to purchase premium services.
The headquarters of the company were stormed in by police officers, doors smashed, computers, mobile phones confiscated.
There were 13 raids in Dresden and 3 more in Nuremberg and Berlin. (The connection to Eastern Germany's heritage is uncanny. Think Ukraine, Russia, and its paid correspondence sites, which have a bad name for fake substitute writers — who's next?)
Brothers Benjamin and Björn Bak, the founders of Lovoo, were arrested, Global Dating Insights reported.
12 more people have been detailed under the allegations of commercial deception.
The website of Lovoo was down for some time but now it's back online.
The accusations by prosecutors state that the site published fake profiles to lure customers to purchase paid services.
The first accusations about fake profiles surfaced in the media in September 2015, TheLocal.de reported. At this time, it was alleged that the company has been doing it for at least 2 years.
The allegations made stated that an extra income of 1 million euro was obtained by the company through the use of this deceptive tactic.
Lovoo boasts 36 million users in 17 countries. The company disclaimed the allegations in 2015.
The website's lawyers refused to comment on the ongoing investigation following recent arrests.
---
Our practices show that the majority of users prefer to respond to another user's contact rather than initiate the conversation on a dating site. On EM, women and men send about the same amount of communications: Women send more EOI's while males send more mails. Elenasmodels.com works as a membership site and has ZERO charges for chats, mails, letters, and photos sent from one user to another. The one-off payment allows access to the whole database of potential matches and unlimited communication with all your contacts. We also offer a non-moderated way of communication with your contacts through personal blogs.
While we are not calling paid correspondence sites a total scam, there is a huge incentive for people to write love letters with the sole purpose to earn some extra income. This is only possible on sites where you pay for each message. Read the posts below for more details.
---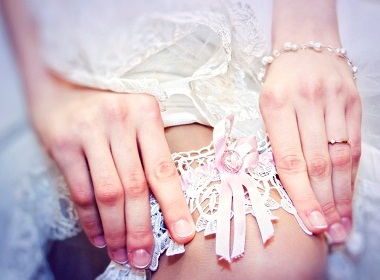 Read also: