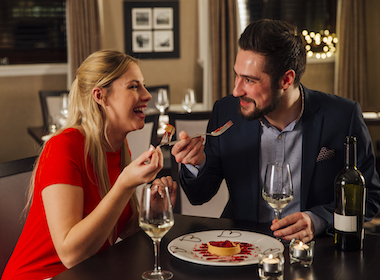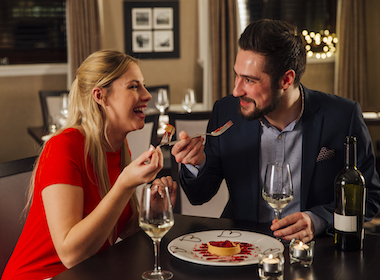 Being generous isn't just about money, but rather a type of personality that is seen as giving. A recent research found that people who are generous are perceived as more attractive.
Being generous makes you attractive
One of the things that Russian women don't want to see in men who try to date them is being stingy or cheap. Once a man starts talking about saving money while they are dating, this could be the end of a beautiful relationship that never had a chance to blossom.
Being in love means being romantic and excited, and this doesn't seem to fit the mode of savings, in women's view. You know, ladies are less rational and more emotional. This is why for them it's quite a shock is a man tries to save money on her.
It's not that she is against good money management skills, she just doesn't want to hear that you are willing to postpone your romantic meeting to buy tickets cheaper. You can still do it, just don't tell her about it. It makes her feel like you are not interested enough.
However, we are not talking about savings and being cheap, but rather about science and what it says about increasing attractiveness of a potential partner if he is seen as giving. Not only a generous person perceived as a nice personality, but even his physical appearance seems more attractive.
Are people who are generous perceived as more attractive by others?
This was the question that scientists from Indiana University asked themselves and went to look for facts.
At the same time, scientists also looked for a reverse correlation, trying to see if it could be that people who are more attractive that tend to engage in giving behaviours.
People who volunteer were rated higher in attractiveness, whether they were young or old.
People who are giving were rated more attractive at older age.
What is important, participants who were rating subjects on attractiveness didn't know about people's actions of giving or volunteering. All in all, three studies were reviewed from this point of view and the results were consistent.
The study contradicts the common view that beautiful people are self-cantered or vain. In fact, beautiful people tend to be more generous than the average individual.
Men often notice how beautiful Russian women are. Can it be because they are more giving and generous? What do you think?
Read also: