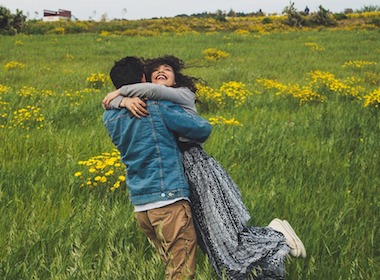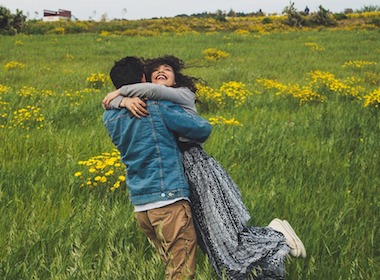 The common knowledge holds that Slavic women seek men abroad because they simply want to leave their home countries. This point of view is easy to argue considering the fact that there are plenty of Russian and Ukrainian ladies who live in the USA, Canada, Australia, or European Union, who join Elena's Models to find a partner.
Why these women feel the need to seek a partner through an international dating site? They are already there, so why not just use online singles venues available locally?
Slavic women using EM want something serious
Both ladies who are still in Russia, Ukraine, Belarus, and other republics of the former Soviet Union, and Slavic ladies living in western countries use Elena's Models because they want a serious, long-term relationship with a view to a lifetime commitment. They do it not because they haven't had enough dating options or cannot find someone for fun at home, but because they genuinely want to settle down with one man and have a family.
View profiles:
It may sound strange, but they see their single status as a problem, and wish to elevate it to the level of a respectable married lady and a mother. It is the general social view in post-Soviet republics that the only way for a female to be happy is to have a husband and children to love and cherish.
Dating online in western societies is viewed more as a venue to find pleasure and fun, rather than a long-term commitment. When Slavic women living abroad try dating local men, they find that most of them have this uncommitted attitude, while they want something more solid.
Why Western men living in Ukraine, Russia, and Belarus use EM
Yes, it's true — we have western guys living in the post-USSR states who are using EM to meet women. What, can't they meet them simply in real life, they are already there?
Contrary to the popular belief, most Slavic women do not wish to immigrate and although they may fancy dating a foreigner, they would not be interested in moving overseas. Many have families that need care, aged parents, or other commitments that prevent them from leaving the country. It is a very special kind of ladies that are open, curious, and brave enough to seek a partner outside national borders.
Another reason they are using our site is that they can easily meet women in real life, after contacting them through the site, as opposed to never-ending letter-writing through PPL sites.
This is why we have quite a few clients from western gentlemen temporarily living and working in the countries of the former Soviet Union, who are dating Slavic ladies online using Elena's Models.
Read also: