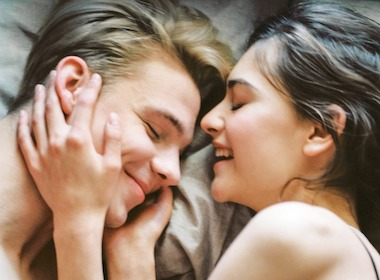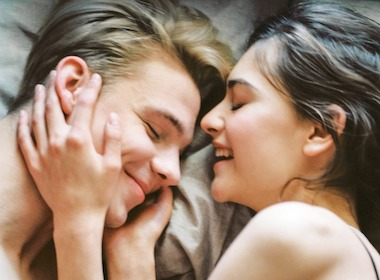 Australian scientists figured out which qualities men and women need to succeed in love.
How your personality shapes your love life
In this research Australian scientists from the Queensland University of Technology (QUT) set to find links between the Big 5 psychological personality traits and sexual success.
Nearly 3,000 males and 1,500 females took part in the research.
The survey was organized through one of the Australian dating sites, which could have skewed the results, as supposedly, only people who are currently single would be participating. The dating site also sponsored the lucky draw prize, which was an incentive for participants to compete the survey.
Anyway, the scholars arrived to some pretty astounding results.
What do you think it the most important for success in love? Let's see if you can guess the answer!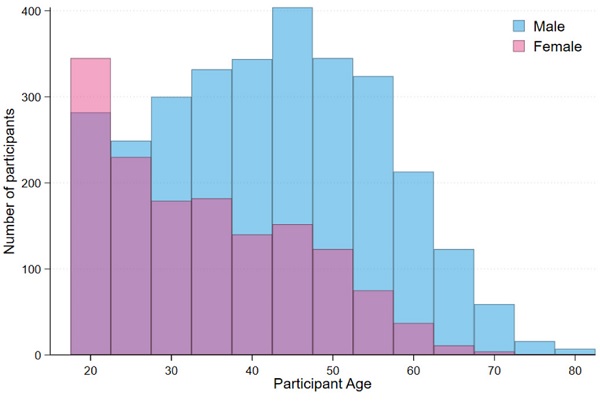 The Big 5 traits
Psychologists today agree on the most important qualities of an individual, which shape his or her life.
They include:
Extraversion
Neuroticism
Agreeability
Openness
Conscientiousness
Which traits do you think were the ones that defined the reproductive success of an individual?
Let's find out!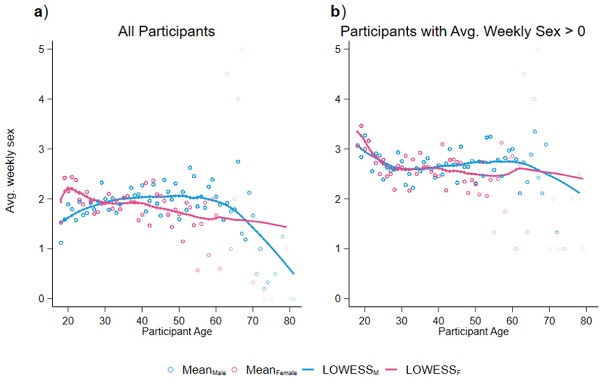 Men need several good traits to succeed
In comparison to women, men needed more than one particular quality to reach the most reproductive success. Scientists took sexual frequency (the number of lovemaking sessions per week) and the number of kids as the objective criteria of success in love.
Extraversion was the most important trait for success. Every point on this scale added 23% to the number of love sessions per week the guy was enjoying.
However, conscientiousness was also important. Together with extraversion, it was the most successful combination. Other successful combinations were high agreeability and extraversion together, as well as high conscientiousness and agreeability. Males who had these combinations reported having more sex per week than others.
Scientists say that from the evolutionary point of view, males had the need for a variety to compete for females. Males that had different qualities were successful in search for love.
Extraverted males also had more kids, especially the ones low on openness to new experiences. Apparently, females were more at ease with partners who weren't as curious to change their circumstances and try something new, and ready to have more kids with them.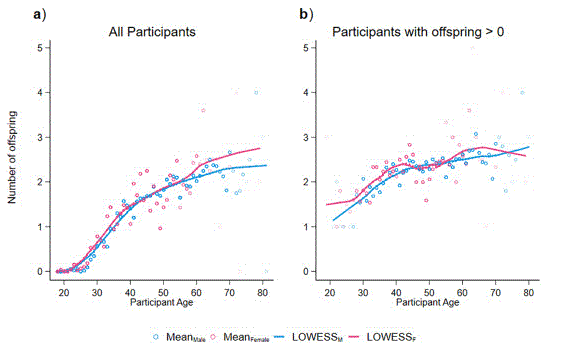 Female extraverts have more sex, and most agreeable have the most kids
Just like their male counterparts, female extraverts had more lovemaking sessions per week. Surprisingly, other qualities of the Big 5 weren't important here. Females don't need any other qualities to get love.
In regard to having children, the only quality that matters for women is agreeability. The most agreeable women had the most kids.
Dr Stephen Whyte, behavioural economist and one of the authors of the study Sex, offspring & the big 5, published in the international journal 'Personality and Individual Differences', concluded that "the greater variance in male traits and their particular combinations may provide an advantage for them when it comes to sex and reproduction but that doesn't appear to be the case for the women we analysed". In other words, girls have it easy.
Now you know! If you want to have many kids, get an agreeable wife.
Just remember: For Russian and Ukrainian women, success in love means having a husband. The number of lovemaking sessions per week and even how many kids she has won't seem relevant to them!
Read also: