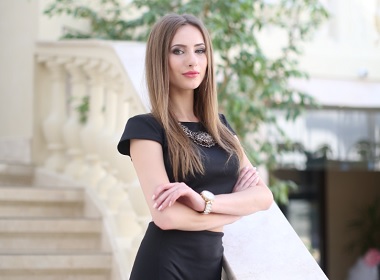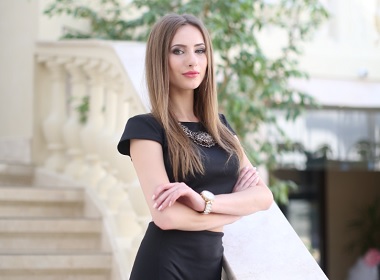 Trying to find love can be frustrating, but there are also some annoying issues that people of certain cultures complain about when developing an intercultural connection. There are some things that could be frustrating for you as a western guy when developing a relationship with a Eastern European woman via online dating.
Frustrating things about dating Eastern European women
A lot of my work is connected with Eastern European countries of the former Soviet Union (Russia, Ukraine, Belarus, Kazakhstan, etc) and there are a few things that western men struggle to comprehend when trying to start a connection with women from these regions.
1. Dating is about marriage, not finding love
Women from Eastern Europe are supposed to be dating with only 1 purpose: To get married. So, the first thing females need to identify is whether the man is "serious" about her (i.e. "Will he marry me?") or not.
2. Woman has to be modest
She is not allowed to appear pleased with the man's attention for the fear of looking "easy". Even if she really likes the guy, she has to pretend being busy or unavailable most of the time, respond to his chats later or ignore a message or two. This is supposed to deter the guys who are "not serious".
3. How much money the man spends used as an indicator of his interest
Thus, women feel they need to get gifts from men. Girls feel disrespected if the guy is not taking her to dinners (for which he pays), and showers her with flowers and chocolates all the time, as well as some more expensive gifts as the relationship progresses further. The first thing a woman's friends ask about her new admirer, "What gifts did he give you?"
4. If a woman is not married by the age of 25, there must be "something wrong with her"
If a young lady didn't manage to attract a "serious" admirer and tie the knot by the age of 25, then she is viewed as "getting too old". She will be told by her female relatives and acquaintances to hurry up and stop being picky, or she "will remain lonely for the rest of her life". By 27 she is officially a spinster with supposed faults or problems that prevented her from getting a husband. This social pressure is what pushes many young women into marriage too early.
All in all, this dating scheme is called "hunter-prey", where the man is the hunter and the woman is the prey. Women expect to be chased, and remain passive and reserved for the fear of being labelled a slut. The longer is the courtship process before physical intimacy, the higher is the perceived interest of the man and his respect for his lady. Ideally, they will only become intimate after the wedding, the cultural norms hold.
Guys, too, are getting frustrated with the expectations of them paying for dates and spending a lot of money to get a woman to return his interest, as customary in the Eastern European culture of post-USSR countries. Also the fact he is the only one who propels the relationship forward becomes tiresome.
So, if you are dating Eastern European women, keep it in mind.
Hope it helps!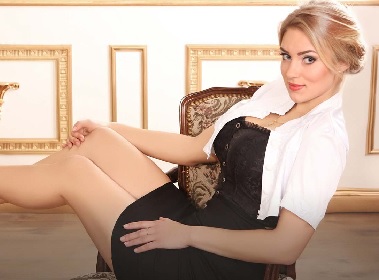 Read also: