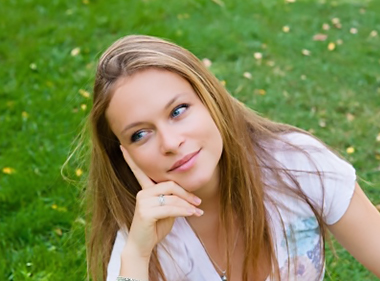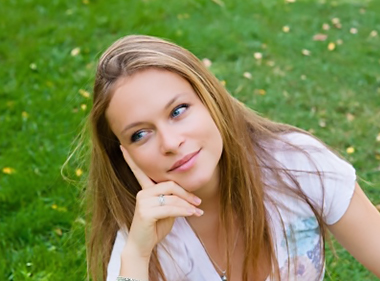 Some men do not believe 100% when I write about feelings of Russian women about finding love, marriage, family and kids, and attitudes towards sex. This is what a young 25-year old Russian woman has to say about her views on life.
Julie: What life of young married Russian women is like
I live in a regional city 1000 km (621 miles) from Moscow, 500,000 population, and work as a teacher at school.
I was brought up within "Soviet-style" values, so I was extremely quiet and modest. I nearly didn't communicate with guys, because I was painfully shy and scared to talk to them.
Attitude to sex
When I was closer to 20, I realized that I was dying of sexual thirst, how strong that desire was. But my upbringing and understanding that I am not an animal, to do it "because of an instinct" and not because of love, wouldn't allow me to experiment.
It was only when I was 23, after getting married, that I literally jumped on my husband. Even now I shock him with my insatiable desire. Now I think that it was senseless to wait for so long, and possibly unhealthy.
Marriage
I am now 25, I got married at 23. He was the only man in my life whom I was dating, and he is now my husband.
I feel that I got married too early. I still want romance, to be easygoing and have no responsibilities for anyone else except myself.
But consciously I understand that it was time to get married, because my biological clock was ticking and I needed to give birth to kids.
Divorces
Many Russian girls marry at 20. I have lots of friends who did. By now most of them are already divorced, because one of the spouses got tired of the family responsibilities and wanted to enjoy the young carefree life again.
I think there would be much fewer divorces in Russia (as well as weddings) if the young generation was taught to use contraception and the guys and girls had the right goals in life and understood that it's best to get an education first and then find a good stable job, and only then to get married.
This is a matter of a special type of education, which is somewhat absent in the country.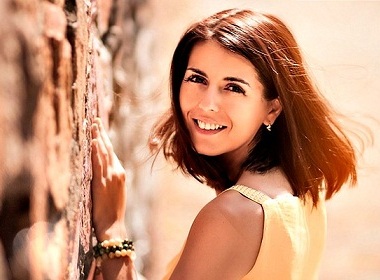 Read also: