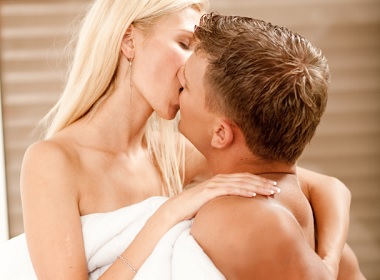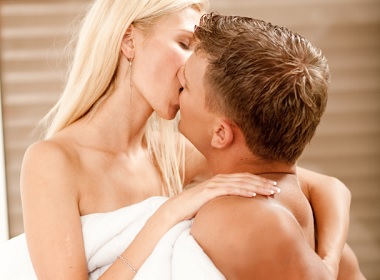 Dating site Elena's Models asked users what they think about sex on first date: Is it acceptable or not? Over 1700 logged in users, western men and Russian and Ukrainian women, expressed their opinions anonymously.
Although the majority of respondents stated that they consider sex on the first date improper, 1 in 3 users think it would be acceptable.
Surprisingly, women appear more accepting of a quick intimacy than men. In total, 38% of female users think it would be acceptable, as compared to 31% of males.
Survey results: Sex on 1st date (what girls think)
The questions were asked fully anonymously. Only logged in registered members were able to participate in the survey. In total, 831 ladies took the survey.
There were 3 options the respondents could select:
Yes
No
Yes, if people had known each other for some time
10% of ladies answered straightforwardly, "Yes". Further 28.7% made a concession that having an intimate encounter during the first meeting would be acceptable if people had been acquainted with each other for some period prior to that.
The vast majority of female members (61%), however, don't see it as appropriate.
Sex on first date: What guys think
The same poll was offered to males during the same time period. 877 male members provided their responses. Only one option out of three could be selected.
Males were more restrictive in their answers to both positive options.
Only 6.8% of guys said it would be okay (compared to 10.2% ladies).
Fewer gentlemen agreed that an intimate encounter would be appropriate on the first date if people had known each other before: 24.8% (compared to 28.7% women).
The majority of men (68.5%) are confident that having sex on the first date isn't something they would be interested in.
Conclusions
The results of the survey are rather surprising. We were expecting that males would be more positive about early intimate encounters as compared to females, but the numbers show an opposite trend.
It may be also connected with the traditional gender roles where a lady is expected to resist a male's advances. Apparently, guys don't see much joy in pushing for a close contact early on. Thus their attitude of being stricter on crossing the boundaries into the territory of a potential relationship.
At the same time, a sizable proportion of female respondents are quite open to a possibility of moving forward quickly. 22% more Russian women than men don't see anything wrong with having sex on the first date, especially if people had a chance to get to know each other before going out romantically.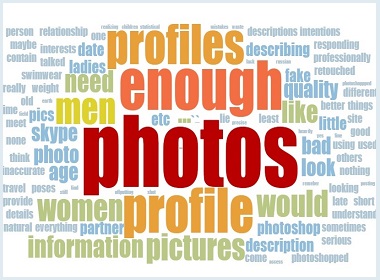 Read also: