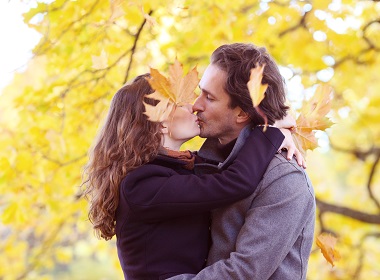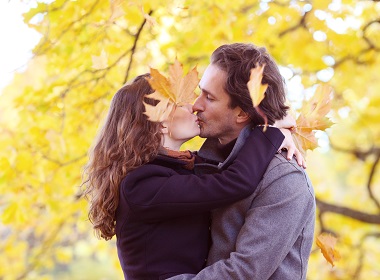 According to a recent poll, Russian women most of all want honesty from men in romantic relationships. This is such a huge issue that 22% of all respondents said honesty was the most valuable quality in a man.
Honesty in romantic relationships is rated by Russian women as #1 desirable quality in a man
There is, obviously, a lack of sincerity from the side of men seeking romantic encounters with Russian women. We are talking about local dating, but the same issue is pressing for ladies wanting to find a partner abroad as well.
It is connected with the step-by-step dating scheme that women and men abide by in Russia. I explain this scheme (and how to succeed using it) in my VIP dating coaching men for men seeking relationships with Russian women. Once you understand how the scheme works, it's very easy to succeed for a male.
But for a sincere female, it's much more difficult. You as a male can propose, and she can't; she has to wait for it. That's the main distinction.
The Russian dating custom dictates that every lady only looks at dating candidates who are serious about her. She needs to ensure the guy is serious, which means he intends to marry her, and not just spend time together, which is frowned upon.
The seriousness of a candidate is judged by ladies via gifts and paying bills for mutual dinners and entertainment. This shows her whether the guy is going to be able to take care of the family, when she is pregnant with his child. This is the official view of why such procedure is necessary. It obviously puts the burden of costs on the male, which was supposed to give ladies an additional layer of protection against unscrupulous contenders. In the beginning, it probably did, but like the peacock's tale, it evolved into something rather impractical.
Reality vs. fairytale
What happened in reality, unscrupulous women learned that they could get benefits from guys pretending that they were considering them as potential romantic partners.
Part of the Russian dating scheme also states a girl should resist the man for as long as possible, so that he really has to spend time and efforts to get her. Yes, the 1990s notion of "hard to get". It's just got in vogue in Russia in the last decade.
The unscrupulous girls learned to improve their looks, using all the advances of cosmetic science and makeup, as well as improving their communication skills.
Genuine men are usually getting into the webs of unscrupulous girls who manage to get a few admirers vying for their attention, while they may have no desire whatsoever to ever reciprocate.
The genuine females struggle to compete. Besides, they are not experienced enough in extracting benefits from admirers, so they are usually falling for unscrupulous men who promise them serious intentions (to marry her) and possibly pay a couple of bills at the start, to drawn her in (genuine women feel it's wrong to date more than one guy at a time), and then just keep feeding her grandiose promises, while managing to secure her affection and enjoying it to the fullest.
The insincere guys don't spend much on girls (this is why they aren't getting into webs of insincere women), and all they do is just promise a lot to sincere girls.
The insincere guys also string along a few girls at a time.
As the result, sincere girls are confident there are no sincere guys, and sincere males are convinced all females are gold-diggers.
Sincere guys and girls rarely cross, because they don't feed a potential partner with promises. Of course, when they do cross and find a genuine person, as well as mutual attraction, they hit it off and sail into the sunset hand in hand.
Honesty as a currency
Given the knowledge of the scenarios above, as well as what Russian women expect from men who date them, you can use honesty as a currency.
Yes, why not?
Women love an honest guy; it's refreshing.
But you need to be smart as well as honest. There are many ways to express the same thing, and it's worth to choose the right angle.
For instance, for a woman who would like to be a stay-at-home mom, she could say, "I want the man to pay for everything and I will stay at home".
Or she could say, "I would like to devote myself to my husband, our family and our home, this would be the most wonderful thing for me as a woman."
Which phrase does sound better to you?
In the same way, you can express himself differently, to ensure you are saying the right things that a Russian woman wants to hear, while being sincere and honest.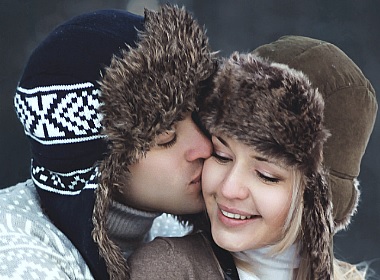 Read also:

Share this article