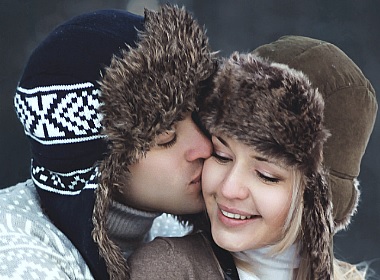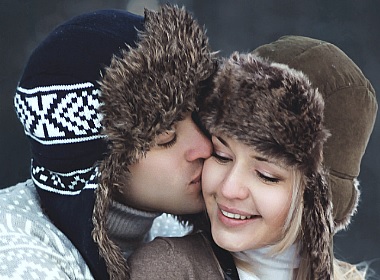 Let's bring the good, the bad and the ugly of dating Slavic women vs. affairs with western ladies. Real men's stories about what happened in their relationships when they decided to date women from countries of the former Soviet Union, which include Russia, Ukraine, Belarus, Kazakhstan, and other former USSR republics — that's what we need!
Genuine life experiences of dating Slavic women
You've been a member of Elenasmodels.com for a while, so you have something to share. Tell us about your Slavic girlfriend and what surprised you when you have met her in real life.
Maybe you have just signed up and only starting your connections? These stories will help as well. Describe what is different in your relationships with Slavic women from FSU (former Soviet Union) as compared to experiences with ladies from your own country via dating sites and apps.
What idiosyncrasies have you noticed?
Is there anything special about behaviours of a Slavic girlfriend as opposed to ladies from your homeland?
What did you like?
What came about unexpected?
Did you have any surprises, good or bad?
Every day dozens of men from Elenasmodels meet with ladies they met on our site in real life by visiting their home countries or arranging a vacation together somewhere else. There are also some girls who may be paying a visit to the boyfriend's country. How did it go?
There is a reason why western guys seem to get hooked, once they had an experience of dating a girl from Russia or Ukraine. What exactly causes it? In your opinion?
If you have met with several girls, this could be easier to notice. But even if you only had one romance, there are patterns that might have surprised you. That's what we are looking for.
Actual stories by real men about their genuine life experiences
Share your experiences by commenting below or send an email to this address (it's a picture; you will need to retype it manually).

Tip: Use a nickname that will keep your identity private. The same about ladies that you met; it's about what seems to be a rule that is dissimilar with what you are accustomed to, the peculiarities that appear to be common for females from Russia, Ukraine, Belarus.
Looking forward to hearing about your experiences. If you have some tips for other men or maybe ladies, share them. It will help other members of Elena's Models to avoid mistakes and make their life easier!
P. S. We are only interested in stories that happened in encounters with ladies from Elenasmodels website, not some other Russian dating sites!
The reason is that most other websites that work in PPL model (pay per message or per minute, via a system of pre-purchased credits) are selling fake communication, it's not real. We are only interested in real relationships, not what happened in such correspondences. (You are welcome to send your stories of interacting on PPL sites here.)
This is why on this page we only want to hear accounts of your communication and relationships with women from Elena's Models or maybe other girls that you met in real life (during your travel, through work, etc.) But not through websites of paid correspondence, which are, in essence, similar to "phone sex" lines, just these "girls" are not telling you sweet tantalizing fantasies but promise to marry you. It's not a genuine relationship; it's just your are paying to people to tell you how wonderful you are and write back to you. It's as far removed from genuine relationships as phone sex from rolling in bed with your girlfriend! 🙂  
What we are interested in are real relationships between western men and Slavic females.
Report about your experiences and what you noticed was different. Post your story here through Comments form below or use the email address above. Let's find out what really separates Slavic ladies from western women!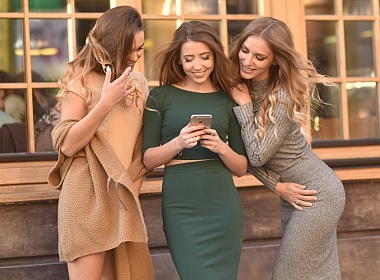 Read also: