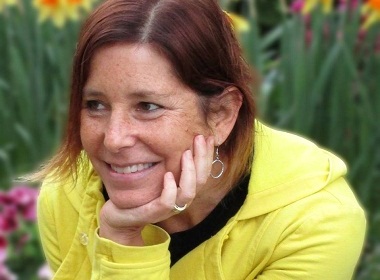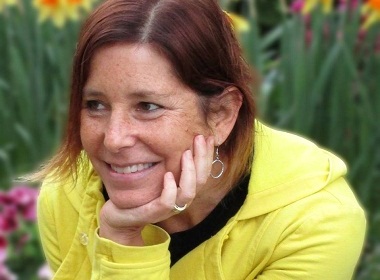 What would you do if you had an incurable decease and knew you had only a few weeks to live? Amy Krouse Rosenthal, a popular children's author from the USA, terminally ill with cancer, wrote a dating ad for her husband that became her ultimate love confession.
Amy Krouse Rosenthal: "You may want to marry my husband"
The children's writer dedicated her final work to Jason, her beloved husband. In the essay published in The New York Times, she described their marriage and expressed her hope that he would find love and happiness with another woman.
She said that Jason was a man easy to fall in love with. It took her only a day to be sure she wanted to marry him. An excellent cook, a great father, and great-looking man, the departing wife described how wonderful their life together was, comparing it to a fairy tale.
She did not forget to point out that Jason was an incredibly attractive man. Amy said she would "miss looking at that face of his."
They spent 26 happy years together. And she hoped for another 26. The life-loving author wrote her essay on 13 February, just before Valentine's Day, not knowing when the time to part would arrive.
The writer died on 13 March 2017 after a long struggle with ovarian cancer, 10 days after the love confession to her partner in the form of an dating ad was published. She was only 51. The pair had 3 kids, 2 sons and a younger daughter, who are now grownups.
We never know what awaits us around the corner. If you want to meet a loving and committed life companion, don't delay it until some time in the future or the next month. Do it today and enjoy the time you have with someone you adore who loves you back.
Photo: Facebook Amy Krouse Rosenthal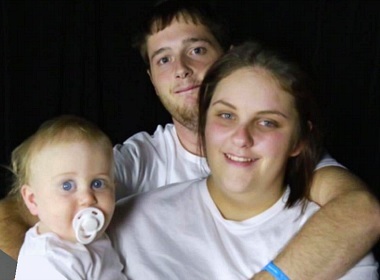 Read also: