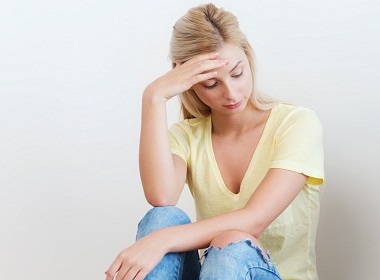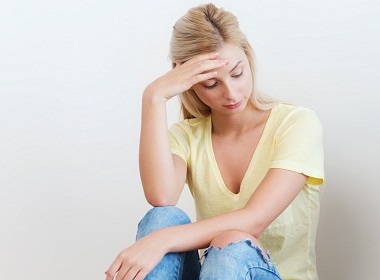 Social networks gave people great opportunities to compare themselves to others. Sometimes it becomes a sure way to ruin one's self-esteem. Other people's lives seem so much more exciting. Smiling faces of our online friends make us jealous. Our lives seem boring and mundane by comparison.
Scientists state that those who spend lots of time viewing other people's posts may become psychologically distressed.
What is Facebook depression?
Globally, there are almost 2 billion people who enjoy the benefits of social networking. The number of Facebook users exceeded 1 billion. Remember, 7 only billion people live on the planet.
The latest research confirms: Spending too much time on Facebook may lead to depression.
In 2011 the American Academy of Pediatrics identified a new syndrome, which they called Facebook depression. It is defined as "a kind of depression that appears when children use Facebook exceedingly, and then begin to suffer from depression."
Researchers from the University of Lancaster, David Baker and Dr. Guillermo Perez Algorta, decided to find out why people become depressed after spending too much time in a virtual world.
They found that there is a complex connection between social media and distress, which depends on such factors as age or gender of the person, Science Daily reports.
The experts stress that it is the process of comparing oneself to others that causes depression. People become dissatisfied with themselves and start overthinking or ruminating.
Putting it  simply, people begin to think that their lives are worse than they actually are.
The study
According to the scientists, routine use of social networks affects users' emotional and mental state.
Comparisons make users feel upset and even provoke deep psychological problems.
Posting photos on social networks is also linked to melancholia that appears as a result of obsessive thinking.
Facebook users were more likely to get depressed when they:
were envious when watching people's updates;
had their ex as a friend online;
got upset when comparing themselves to others;
posted negative updates.
To reverse the negative effects of online contacts, people can start with limiting their exposure to Facebook and removing ex-partners from friends.
It is also noted that women are at higher risk because they become distressed more easily. The same applies to people with neurotic personalities.
On the positive side, online communication can also provide support to people with mental disorders.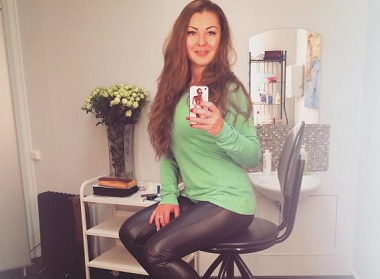 Read also: