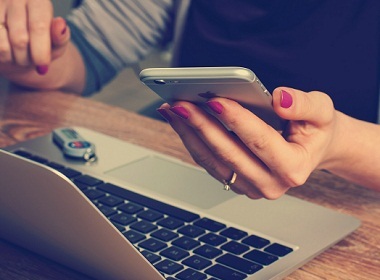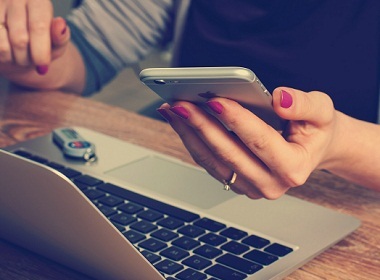 According to a new survey, 35% of Ukrainians use smartphones. The numbers are much higher among people who are younger than 35. The goal of the study was to learn more about consumer behavior in Ukraine.
Consumer behavior in Ukraine
People in Ukraine use their smartphones for different types of activities. The most popular among them are:
Searching for information: 45%
Social networks: 42%
Watching online videos: 37%
The survey revealed that 85% of people access Internet daily. Among youngsters, the percentage increases to 93% (among the people under the age of 25) and 98% (the users aged 25-34).
Interestingly enough, people who are older than 55 also enjoy surfing the Net. 72% of them do it every day, Finance.ua reports.
How Ukrainians use Internet
The researchers found that an average person in Ukraine has 1-2 Internet-connected appliances. This is a 58% increase as compared to 2013.
61% of locals use their smartphones and 35% take the second device to access Internet while watching TV programs.
51% of respondents are looking for some products online at least once a month.
36% of people under the age of 35 use their smartphones to search for information with the same frequency as computers.
Watching online videos is the most popular internet activity among Ukrainian users. 49% do it daily and 29% enjoy it at least once a week.
The younger the person, the more time she spends on watching online videos.
72% of people aged below 35 do it every day.
92% of the younger ones watch the videos minimum once a week.
The majority of Ukrainian residents (61%) access Internet on their smartphones for personal purposes.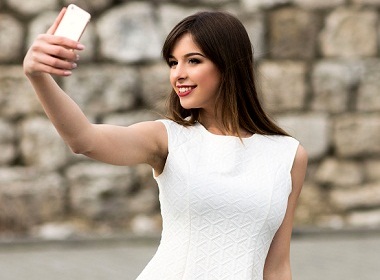 Read also: